Board
The Walvis Bay Corridor Group is a Public-Private Partnership (PPP) setup of Namibian transport and logistics stakeholders from both the public and private sectors. The WBCG has 16 Directors on its Board. The Board of Directors is comprised of a Chairperson, Treasurer and 14 regular board members representing the member organisations.
Member organisations: The Public sector is represented by the Government of Namibia's Ministries of Works & Transport, Finance, Home Affairs & Immigration and Industrialisation, Trade & SME Development; as well as the Municipality of Walvis Bay. The Public sector is further represented by the following Industry State Owned Enterprises: Namport, TransNamib, Road Fund Administrator (RFA) and Roads Authority (RA). The Private sector is represented by the Walvis Bay Port Users Association (WBPUA), the Container Liners Operating Forum (CLOF), Namibia Logistics Association (NLA), Namibian Transporters Association (NATA) and the Namibian Chamber of Commerce (NCCI).
The Board of Directors meet quarterly to discuss matters pertaining to the operation of the organisation.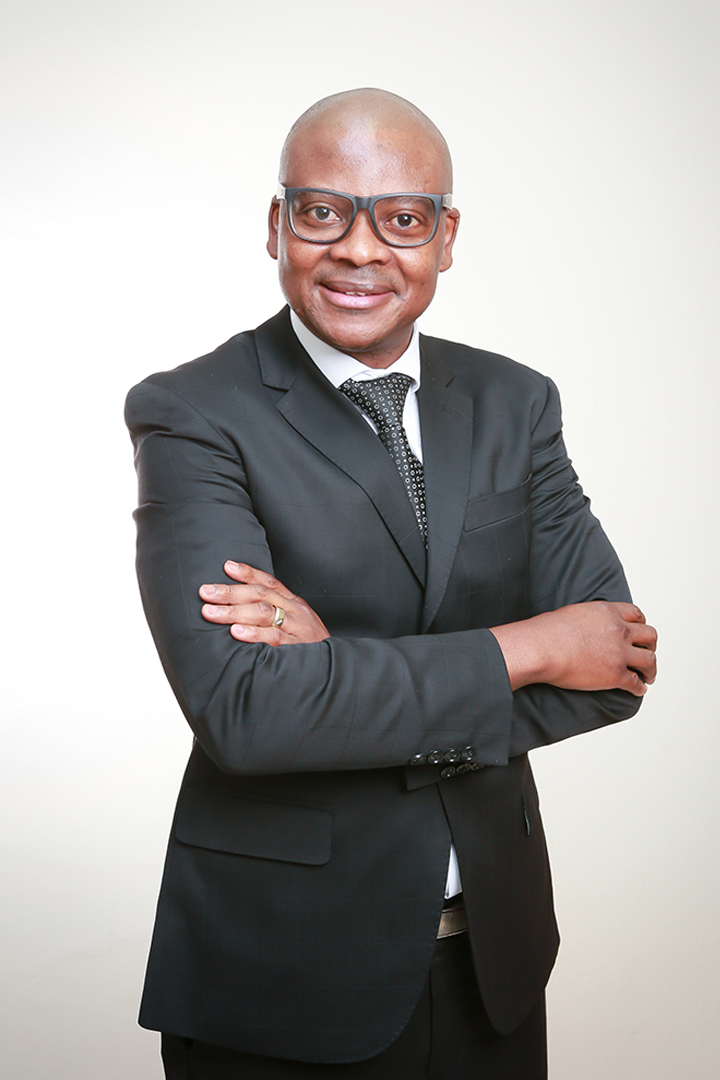 Andrew Kanime
---
Board Chairperson
Namibian Ports Authority

Jonas Sheelongo
---
Board Deputy Chairperson
Ministry of Works & Transport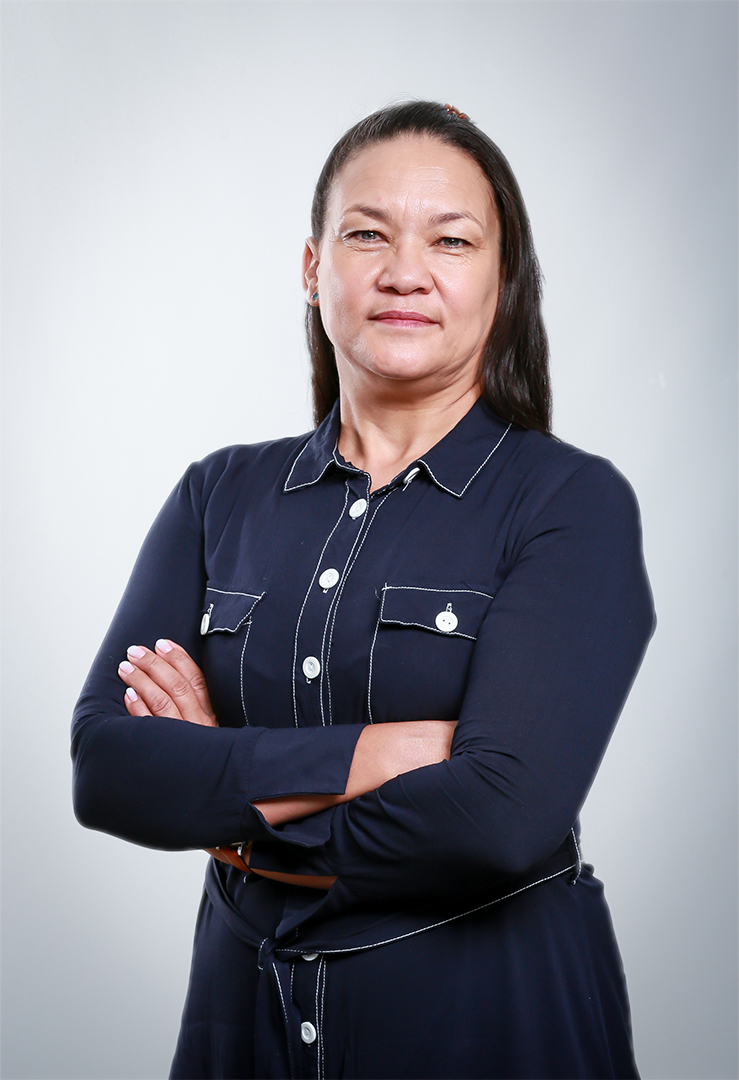 Susan Beukes
---
Board Member
Ministry of Finance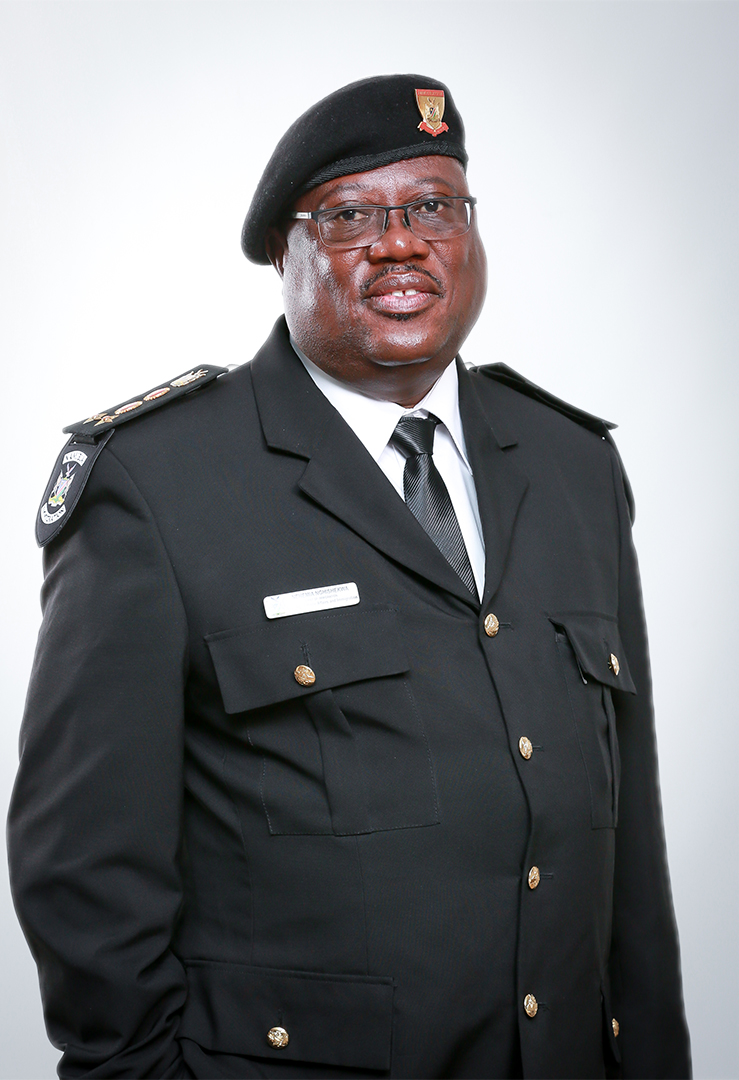 Nehemia Nghishekwa
---
Board Member
Ministry of Home Affairs & Immigration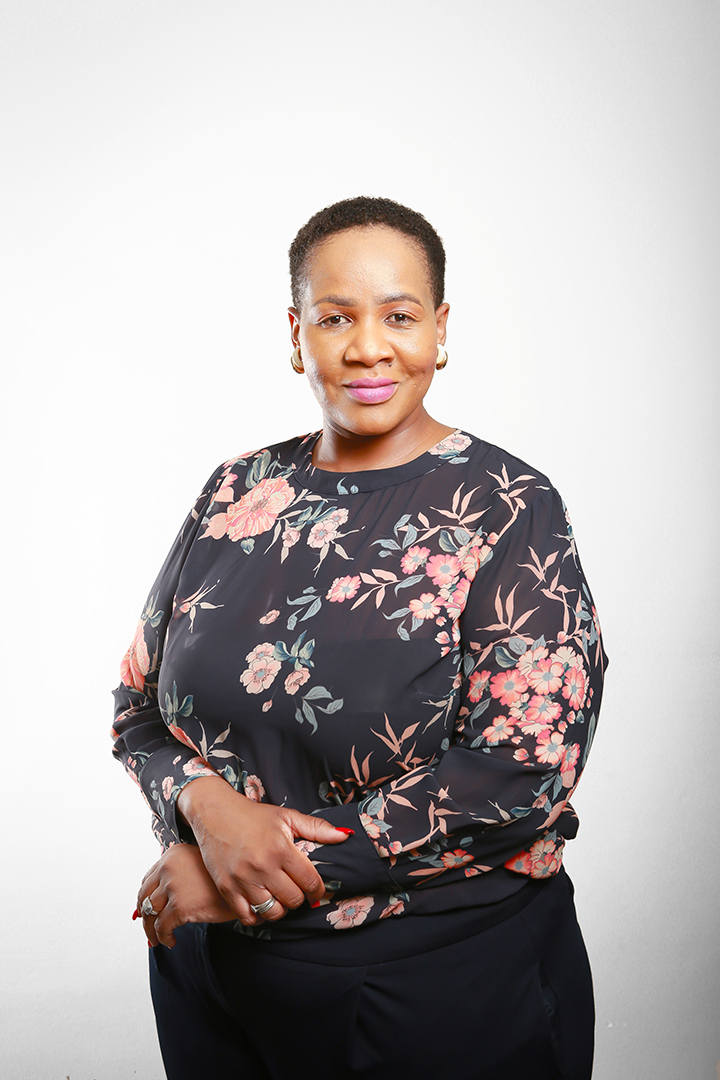 Ilona Nkandi
---
Board Member
Ministry of Industrialisation, Trade and SME Development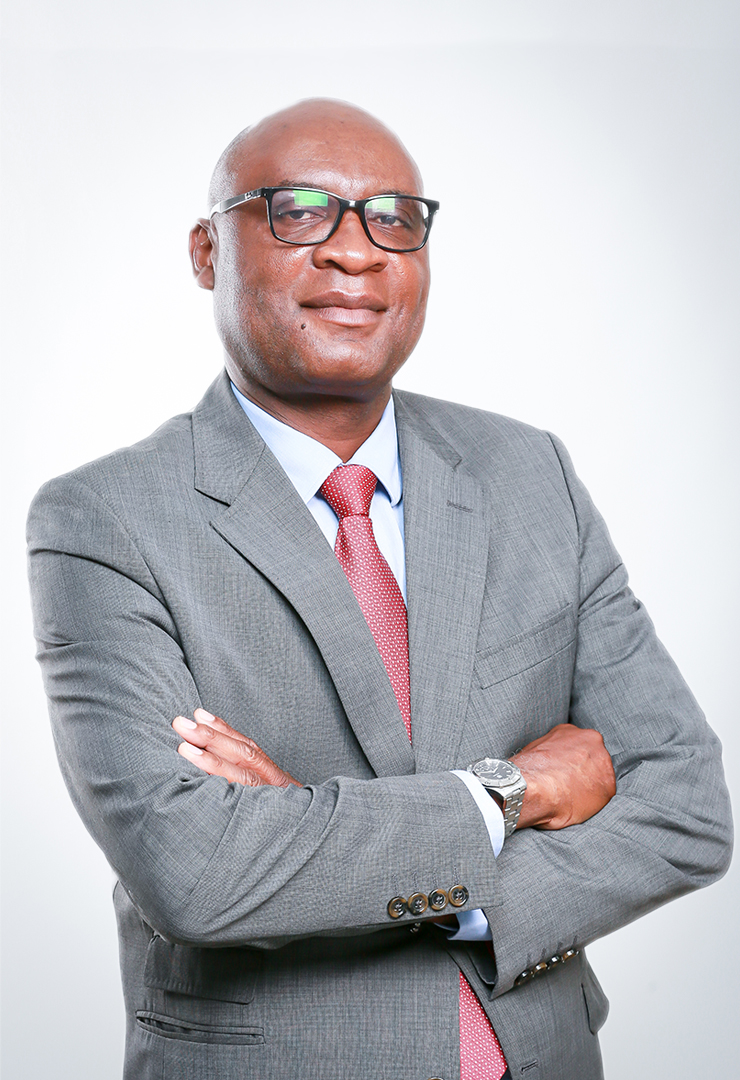 Agostinho Victor
---
Board Member
Municipality of Walvis Bay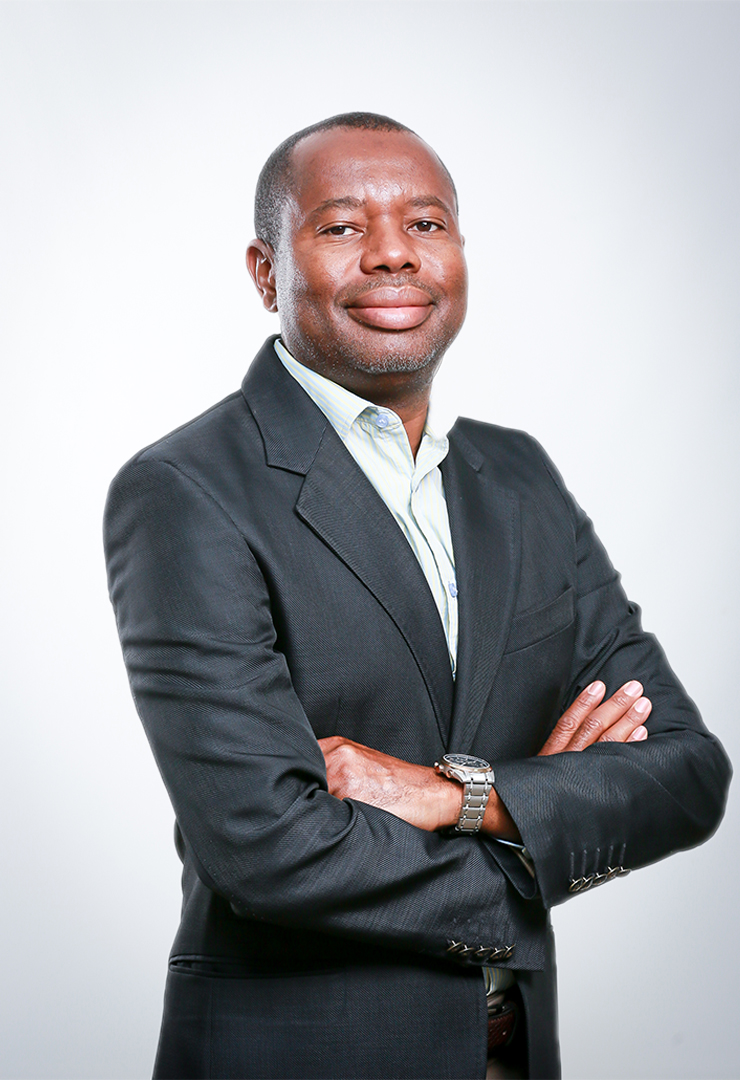 Ali Ipinge
---
Board Member
Road Fund Administration

Elias Mwenyo
---
Board Member
Namibian Ports Authority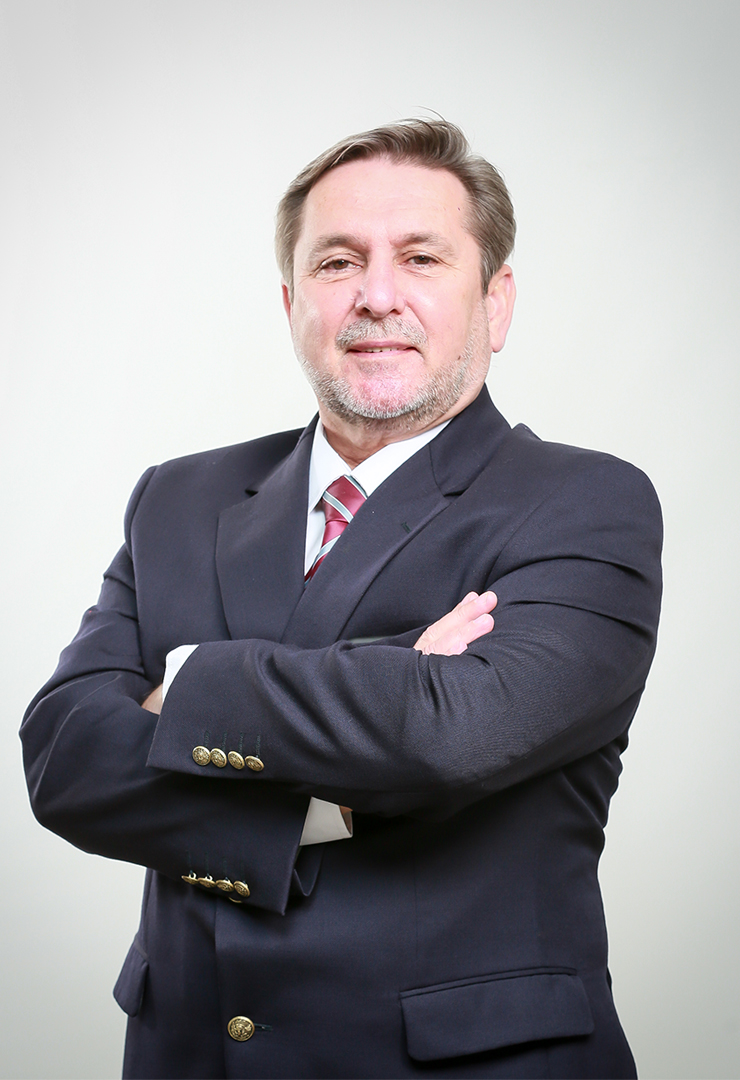 Willie Prosser
---
Board Member
Walvis Bay Port Users Association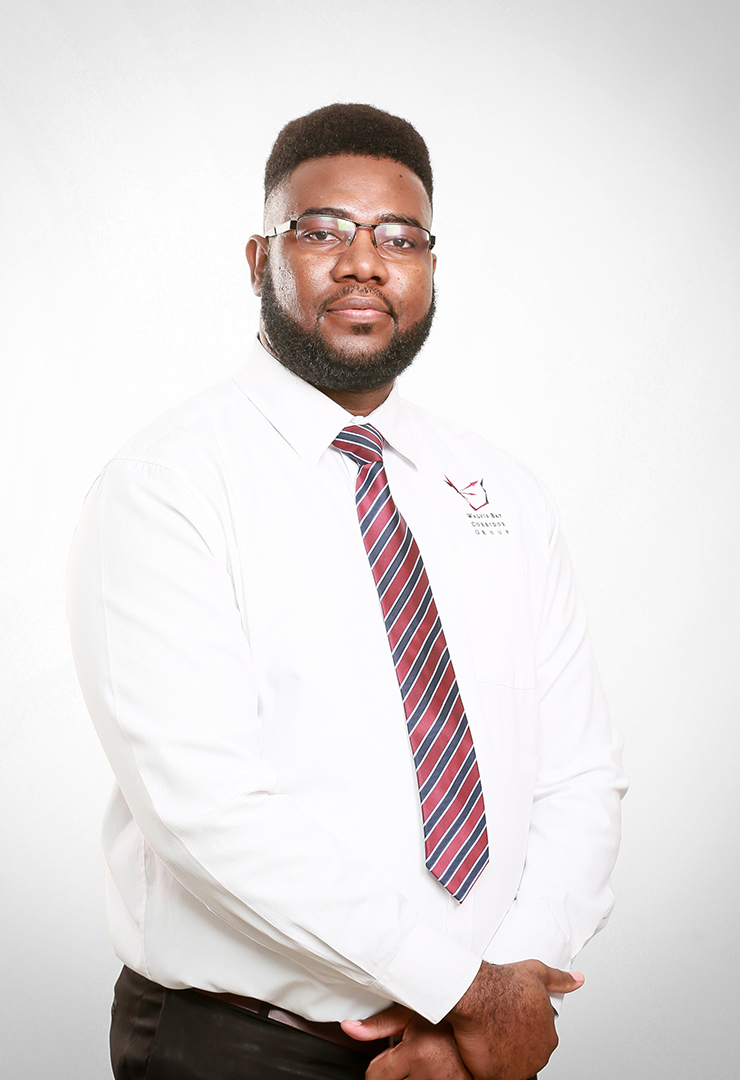 John Dias
---
Board Member
Namibia Transporters Association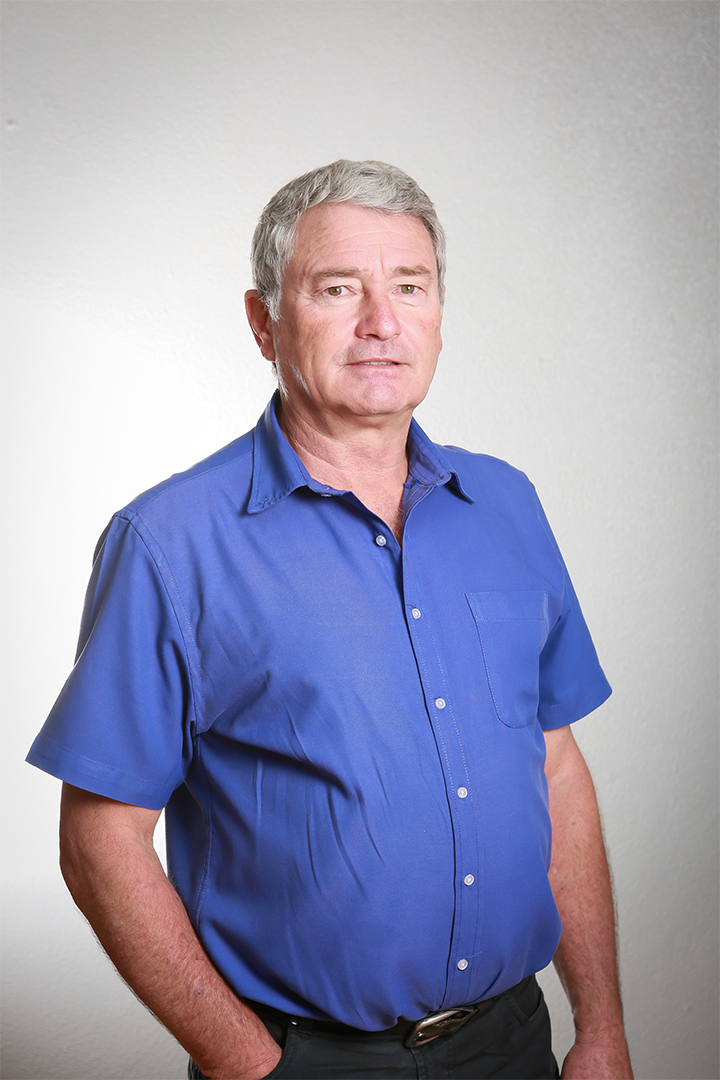 Harald Schmidt
---
Board Member
Namibian Logistics Association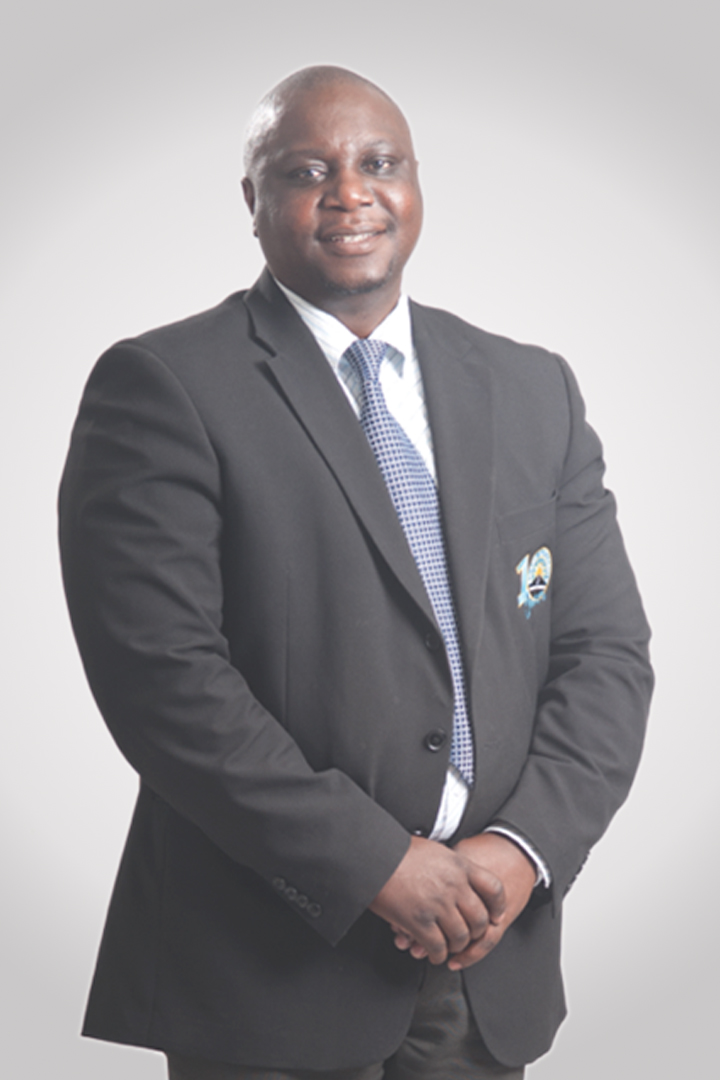 Conrad Lutombi
---
Board Member
Roads Authority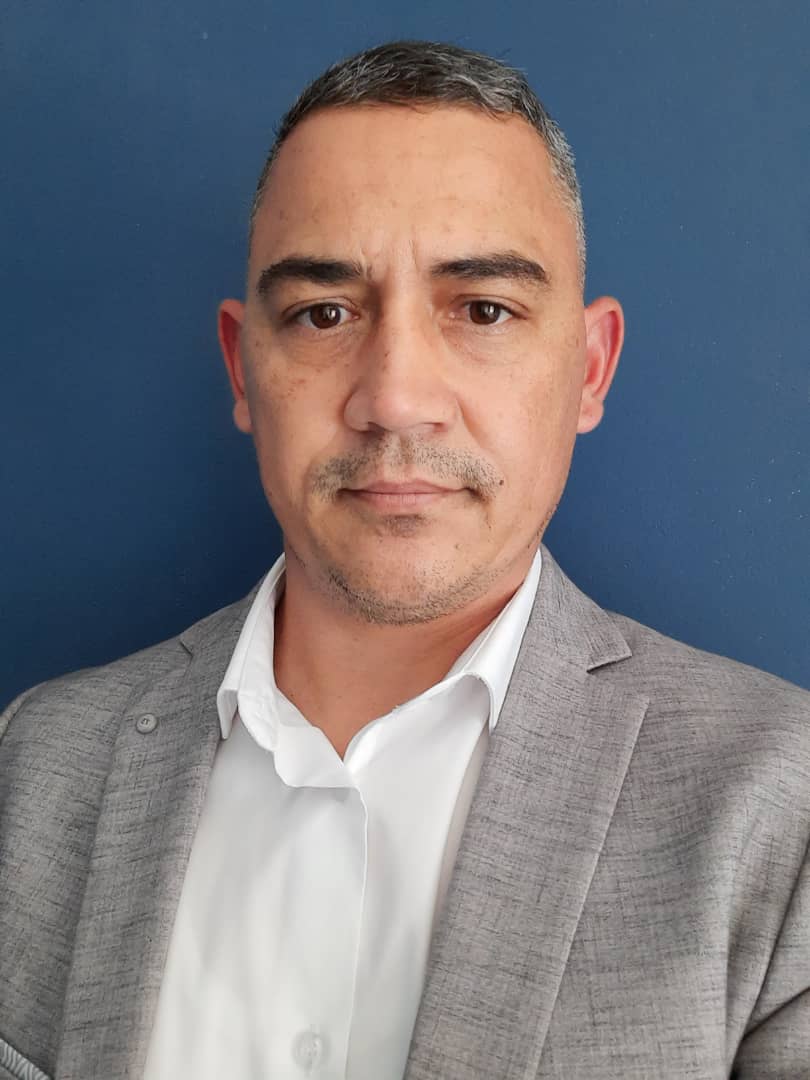 Amando Legner
---
Board Member
Container Liners Operators Forum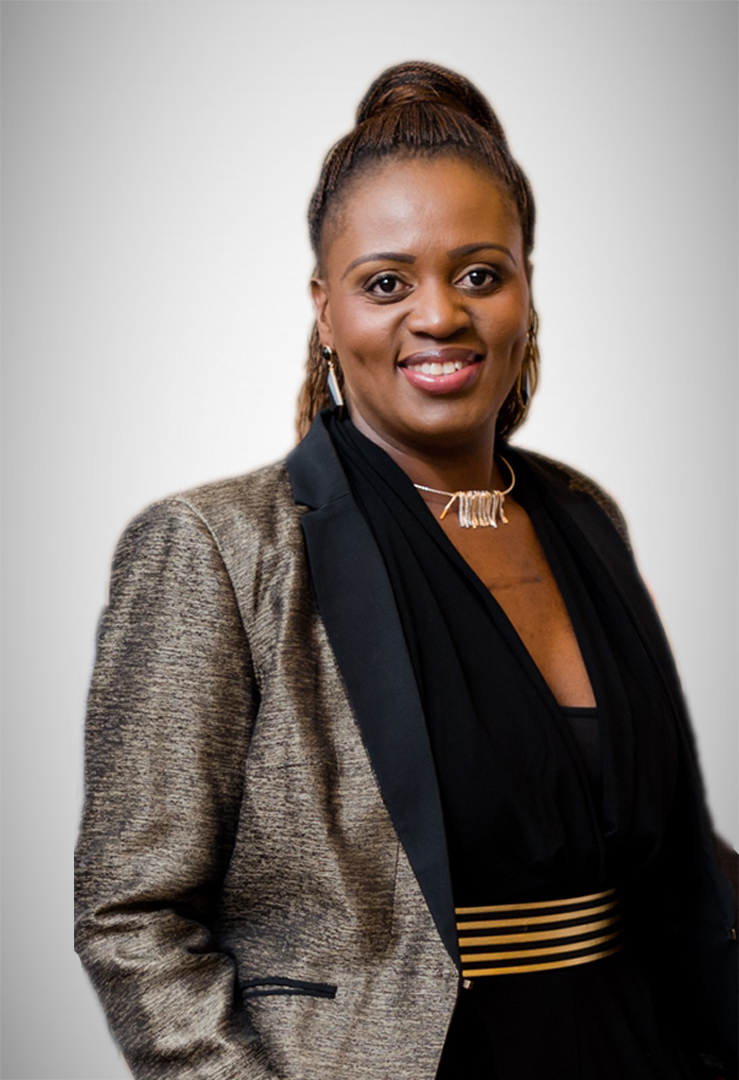 Charity Mwiya
---
Board Member
Namibian Chamber of Commerce & Industry