Logistics Hub Working Group Meetings for 2022 successfully Concluded
Posted: 19 Oct 2022
On 19 October, the WBCG Logistics Hub team, in collaboration with the JICA Expert team, successfully concluded the Logistics Hub Working Group (WG) meetings for 2022 in Windhoek.
The meetings concluded with the Road and Rail WG, where the Ministry of Works and Transport, Roads Authority, and TransNamib provided updates on key road and rail rehabilitation and maintenance projects. Additional discussions focused on weighbridge improvements and the decriminalization of overload offenses.
On 18 October, the Joint Integrated Border Management and Capacity Development Working Group met in Windhoek. The importance of the virtual green lane and One Stop Border Post (OSBP) at Katima Mulilo and Trans Kalahari Border Post, as well as the maximization of the ASYCUDA system and the need for 24 hour border operations, were all emphasized at the meeting. The capacity development section covered course offerings in the sector, research topics, and internship opportunities for graduates.
On 3 October, the Joint Strategic Marketing & Landside Connectivity WG was held in Walvis Bay. The meeting emphasised the importance of branding and corridor assessments to ensure a good customer experience, as well as the harmonisation of Namport activities with the town planning of the Walvis Bay Municipality.
The hybrid WG meetings were attended by key stakeholders, including students from the logistics faculty at Namibia University of Science and Technology, who also participated in the fruitful deliberations.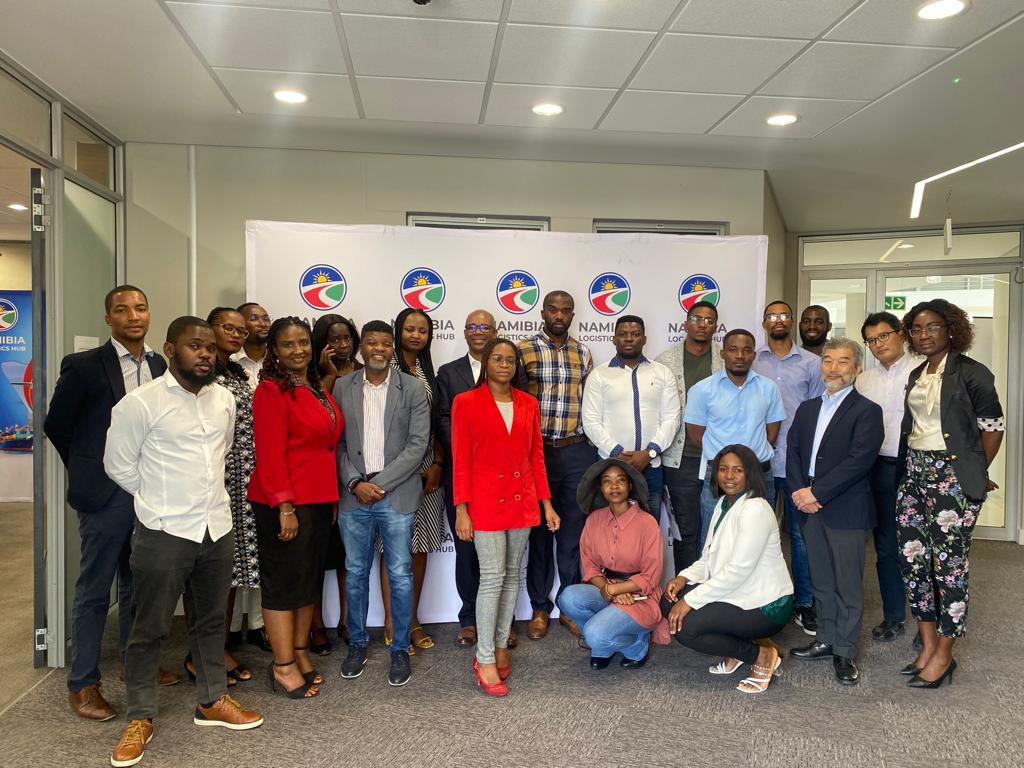 ---