Ministry of Home Affairs and Immigrations, Department of Immigrations
This department focuses on the activities and schedules of the immigration entry/exit points.
Ministry of Works and Transport, Department of Transport
This department focuses on the maintenance of the existing road infrastructure to avoid deterioration, upgrading road links to neighbouring countries and further development of port infrastructure, amongst others.
Ministry of Finance, Department of Customs and Excise:
Member of the Southern African Customs Union (SACU), as are Botswana, Lesotho, South Africa and Swaziland.
Namibia Logistics Association (NLA)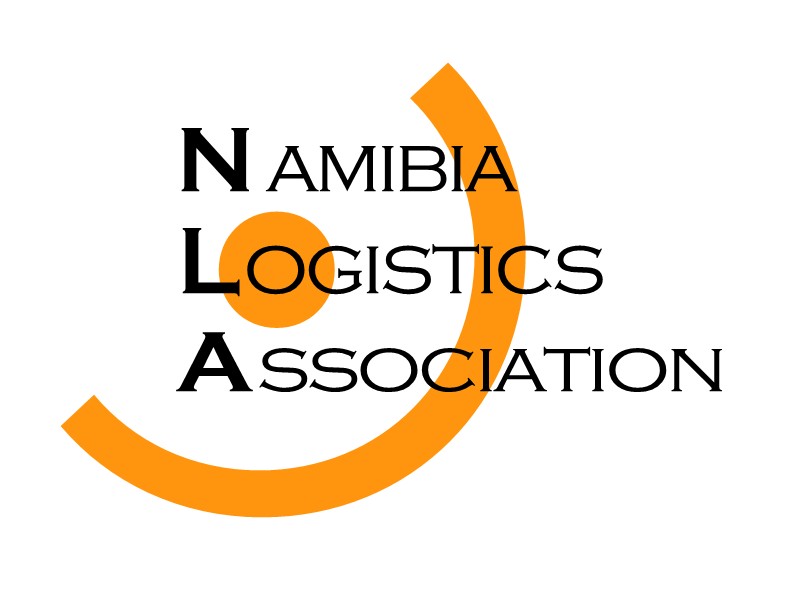 The (NLA) represents the Namibian logistics industry, namely small and large companies operating in road transport, freight forwarding, courier services, and customs clearing.
Walvis Bay Port Users' Association (WBPUA)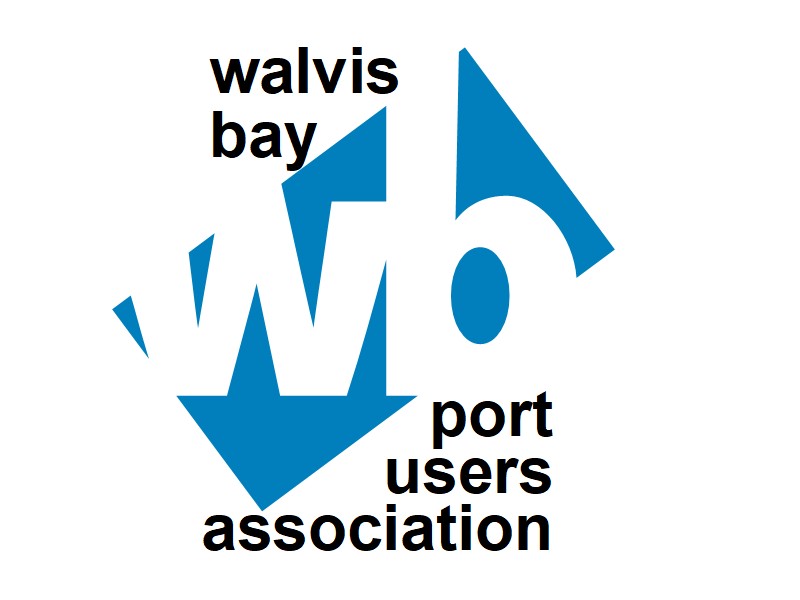 The WBPUA represents all entities associated with cargo, freight and shipping activities in the Port of Walvis Bay.
Container Liners Operations Forum (CLOF)
Container Liners Operations Forum (CLOF) represents all Container Shipping Lines only calling and servicing Walvis Bay Port directly.
Namibia Transporters Association(NATA):
NATA is a collective of Namibian-based Small and Medium logistic service providers comprising of various transporters and freight forwarders.
Namibia Chamber of Commerce and Industry (NCCI)
The NCCI serves as the country's business chamber and, therefore, serves a convenient central point of enquiry for any potential Corridor user who wishes to gain insight into Namibia's business community.
TransNamib Holdings Ltd
TransNamib is the only rail service provider in Namibia and specialises in the transportation of bulk and containerised freight, utilising a combination of rail and road transport to deliver its services.
Walvis Bay Municipality
The Municipality represents the social and economic interests of the town of Walvis Bay, which is a tax haven for manufacturers, importers and exporters as it harbours both the Port of Walvis Bay and an Export Processing Zone.
Namibian Ports Authority (Namport)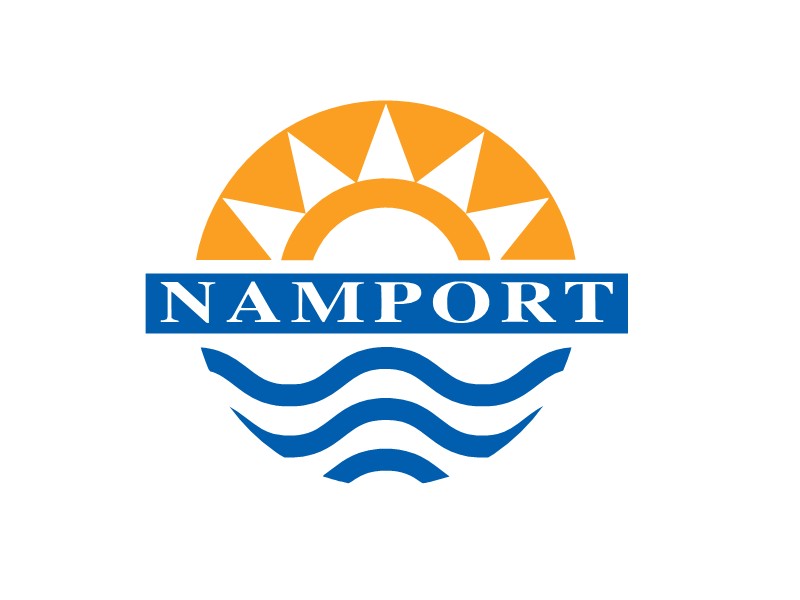 Namport manages and promotes the Ports of Walvis Bay and Lüderitz as the preferred links for sea-borne trade with Namibia and the SADC countries.
Roads Authority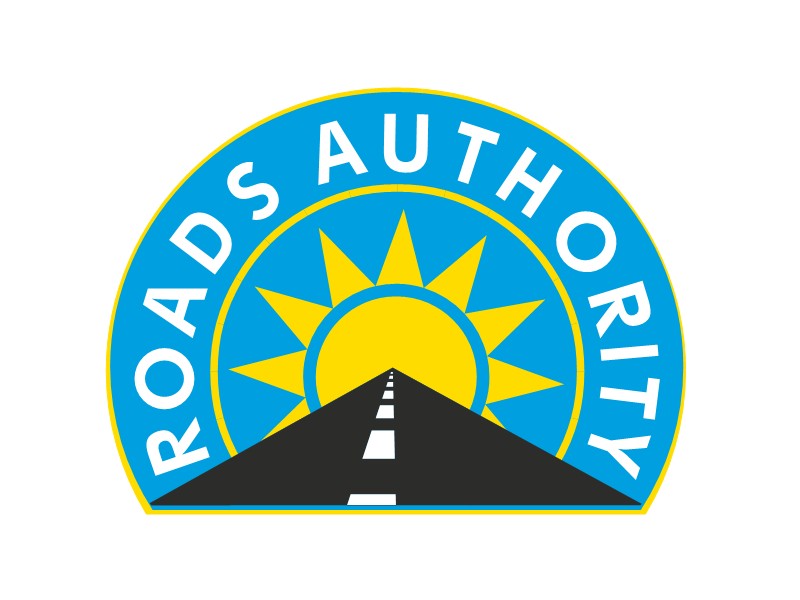 Roads Authority focuses on managing the national road network and on improving the standard of Namibian roads with a view to a safe and efficient
road sector.