JICA concludes another successful term with WBCG
Posted: 12 Apr 2019
The expert team from the Japan International Cooperation Agency (JICA) recently completed their second term of support to the Logistics Hub Project. The team returned to Japan this month after three years of work on the project.
In this second term, JICA provided technical expertise and support to the Walvis Bay Corridor Group (WBCG) on the Implementation of the Namibia Logistics Hub Master Plan. They previously lent their expertise to the drafting of Namibia's Logistics Hub Master Plan in 2014, which took a year to complete.
"The technical cooperation and assistance received from JICA has had a significant impact on the Implementation of Namibia's Logistics Hub Master Plan", explains Mr. Gilbert Boois, SDI Manager at WBCG. He further added that the collaboration between WBCG and JICA warrants substantial recognition.
The JICA team assisted in setting up two working groups, the Logistics Hub Centre and the Integrated Border Management and further gave input towards the Marketing Strategy and Capacity Building working groups. WBCG undertook several studies during this period, where JICA further offered an in-depth analysis on the surveys conducted and the reports presented by the various consultants.
"The value of their contribution to the project cannot be understated. The industry has been greatly capacitated through our engagements with the JICA team. Consulting on findings and receiving quality feedback has allowed us to make informed decisions on important aspects of the Logistics Hub Project", Mr. Boois added.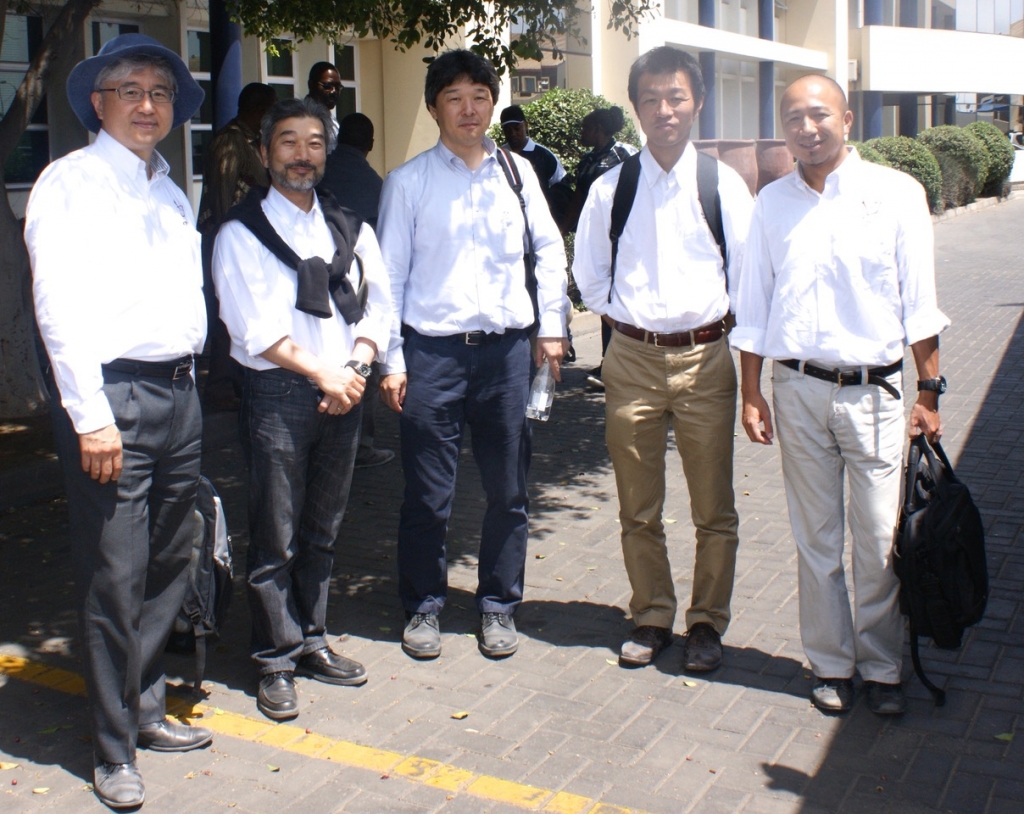 ---