Container Liners Operating Forum – Nearing a decade of representing container shipping lines
Posted: 12 Apr 2019
The Container Liners Operating Forum (CLOF) is an association which represents all container shipping lines calling and servicing the Walvis Bay port directly. It was established in 2010 to promote and maintain the interests of its members.
The Association provides a platform for its members to discuss matters of common interest and to ensure that the rights of members are upheld. Matters of importance include include the operation, facilities and related functions of the Namibia container supply-chain. Over the last decade, CLOF has aimed to enhance productivity, efficiency and keep costs low, in order to contribute to the growth of volumes moving through the Namibian Ports.
"CLOF has an important role to play in the logistics industry," explains CLOF Chairman, Mr. Willie Prosser. "We liaise closely with the port authority, terminal operators, transport authority, relevant government departments and other organisations to ensure the efficient operation of the Namibian container supply chain", Mr. Prosser adds. CLOF is further represented on the Board of the Walvis Bay Corridor Group, which allows them to have an active voice in the establishment of Namibia's Logistics Hub Initiative.
"The key is to maintain local and international recognition as a driving force behind improvements in the industry. We aim to pro-actively influence strategic decision-making in respect of capacity creation and service delivery all in a bid to improve the ports' competitiveness in relation to neighbouring ports", Mr. Prosser states.
For any information regarding the operations of this Forum, please contact Mr. Prosser at dolphin@afol.com.na or visit his office at the Pescanova House, Rikumbi Kandanga Road, Walvis Bay.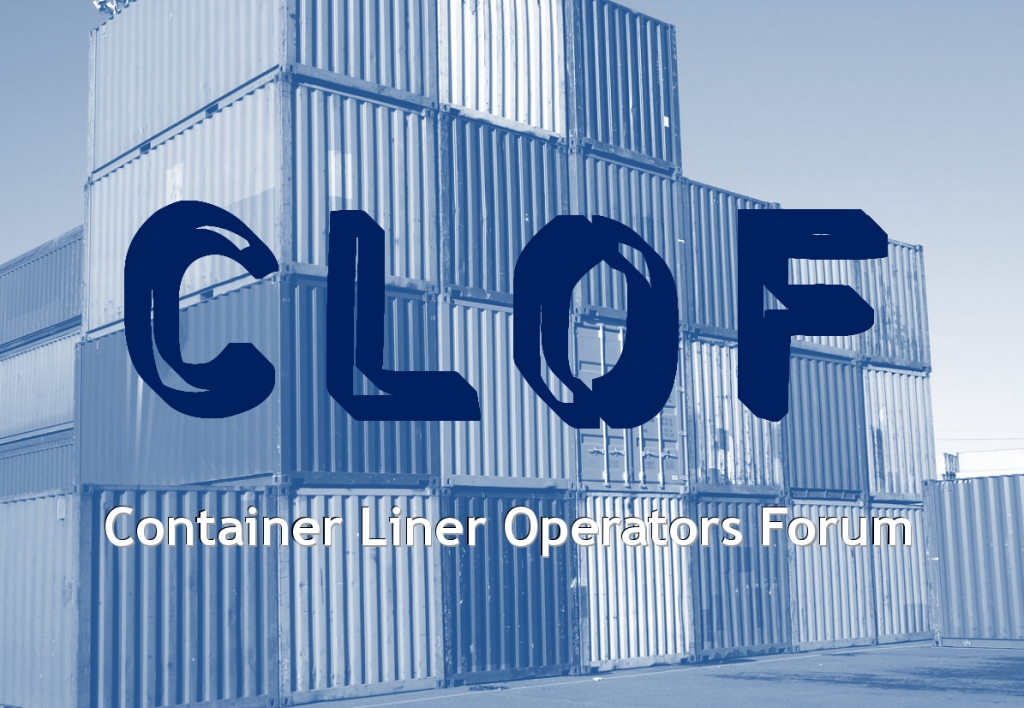 ---