New container terminal creates private sector opportunities
Posted: 22 Oct 2019
Walvis Bay Corridor Group Acting CEO, Mr. Clive Smith says the new container terminal, which was recently inaugurated at the Port of Walvis Bay, brings with it a host of opportunities for the industry.
"Apart from the added capacity, which allows the port to increase its efficiencies and allow Namibia to attract more business, the old container terminal now provides opportunities for private sector to partner with Namport in their quest to develop a dedicated Breakbulk Terminal facility".
According to Namport commercial executive, Tino !Hanabeb, plans for the old container terminal include the bagging of fertilisers and mining chemicals in the port. "Having these processing facilities will help balance the loads to and from the Copperbelt".
Namport director Ms. Nangula Hamunyela stated that Namport has several projects in the pipeline, which will require significant financial investment.
"It is a reality that our own financial resources and those of our shareholder are finite, and we should focus on innovative and smart partnerships with the providers of capital and the private sector to realize that these projects of national importance must continue."
She further stated that there will also be investment prospects in projects such as a new car terminal and a logistics centre as well as the development of a Walvis Bay Waterfront.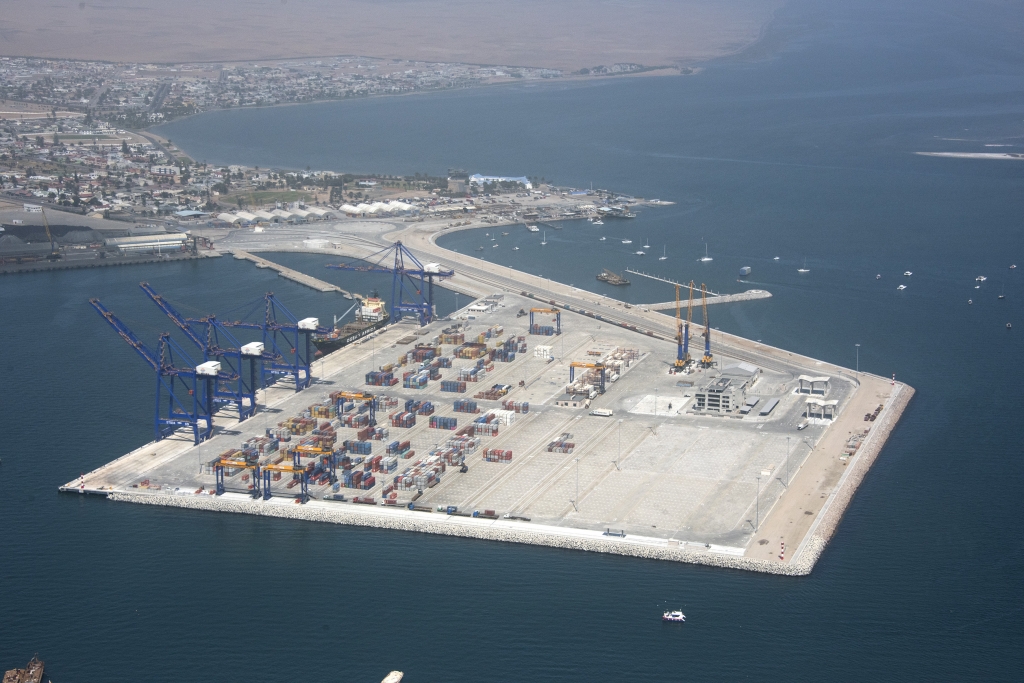 ---