WBCG welcomes new Business Development Manager for South Africa
Posted: 24 Aug 2018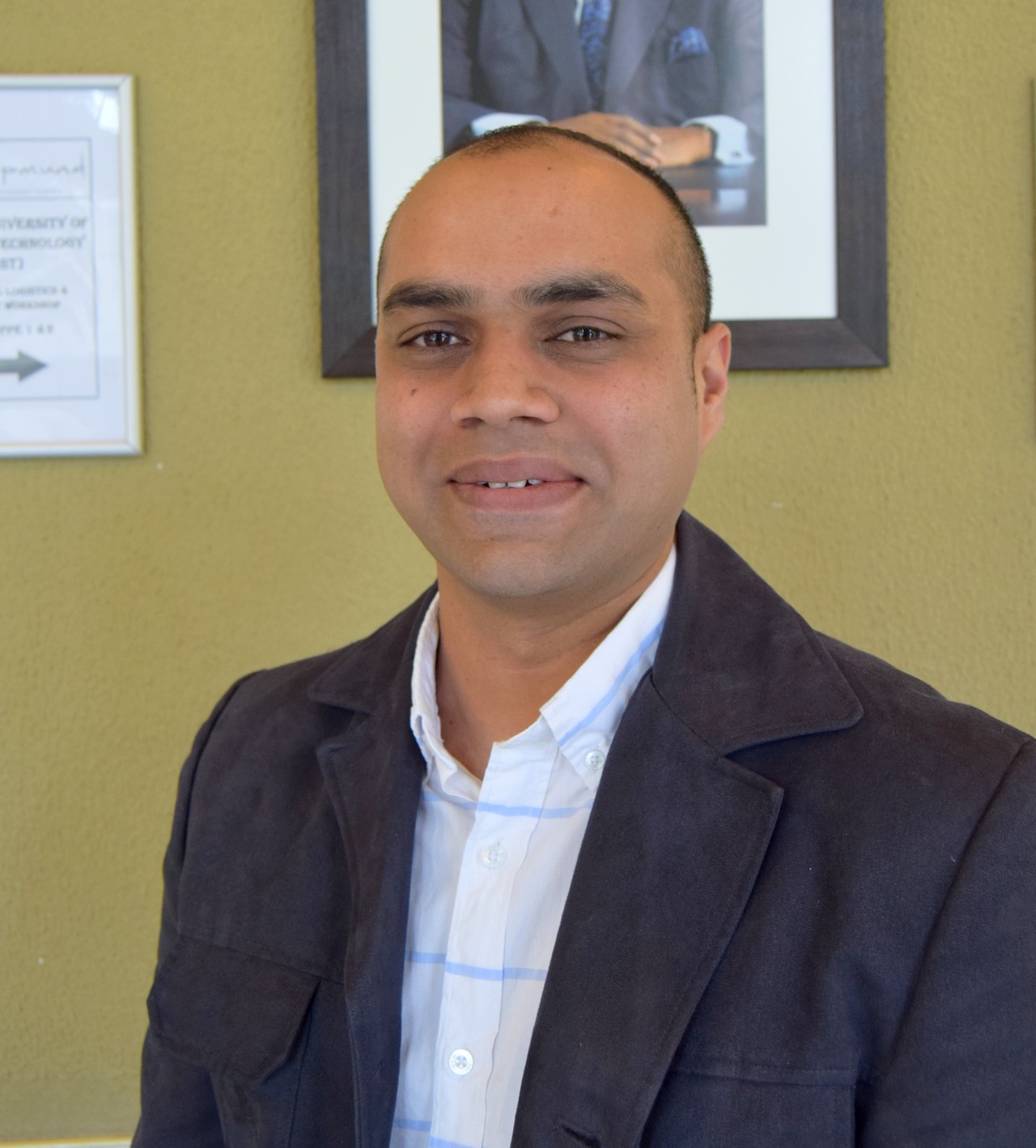 We announce the appointment of Irvaan Maharaj as the new Business Development Manager for the Walvis Bay Corridor Group in Johannesburg, South Africa. He has started in this position as of 01 July 2018 and will not only serve the South African market, but also the Botswana and Zimbabwe markets.
Irvaan has fifteen years of experience in increasingly responsible roles within logistics at several companies. In his most recent position, Irvaan successfully managed existing Key Client Portfolios for Trioptimum Logistics in Gauteng. His experience is enhanced by a Management course in the importing and exporting environment as well as a N4 in Marketing Management.
As Business Development Manager (BDM), Irvaan's key role includes increasing sales for the Port of Walvis Bay and the WBCG in Botswana, South Africa and Zimbabwe. The new BDM will liaise with WBCG members on new business opportunities and link them with potential clients in the market, as well as assist with the submission of logistics chain solutions, operation proposals and quotes.
"My background was largely operations influenced so I have over the years built relationships that I hope will be beneficial in my new position. Over and above my industry relations, I am a good communicator which has always held me in a good stead," says Irvaan.
Irvaan adds that he is a highly ambitious and industrious professional, offering a track record of success in developing new business and sales records within established account portfolios. "I am a driven team player and utilise a unique understanding of customer requirements to provide solutions."
Irvaan will work closely with the WBCG's BDMs in Zambia, DRC and Brazil, as well as WBCG's transport sector members in Namibia to strengthen the market share for the Walvis Bay Corridor Group and the Trans Kalahari Corridor route.
We are pleased to welcome Mr. Maharaj to the Walvis Bay Corridor Group. He brings a wealth of expertise to the position and we are fortunate to have him join the team.
Contact Irvaan Maharaj on +27 (0)61 051 1234 to discuss how you can efficiently move your cargo into Southern Africa via the Port of Walvis Bay.
---