AUCN handles FERI certificate for DRC in Namibia
Posted: 6 Dec 2019
Africa Union Cargo Namibia (AUCN), is now the principal agency for the handling of FERI and FERI-related certificates, such as the FERI Maritime, Certificate of Destination (CD), Intervention Commission (IC), FERI Regional for cargo destined to the Democratic Republic of the Congo (DRC).
The contract, which was signed in mid 2018 in Kinshasa, strengthens the system of traceability of Congolese cargo in the southern part of Africa, including Namibia.
There are several Certificates that must be issued by AUCN with regards to all cargo entering ports in Southern Africa by sea, and then transported by road, rail or air that has a final destination of the DRC. The issuance of these certificates is strongly advised prior to the cargo reaching any border crossing to the DRC to avoid heavy penalties.
Dornay Swartz, the Chief FERI administrator at AUCN invites all vessels and agents, clearing and forwarding services, transporters, port authorities, port operators and distribution Warehouses, amongst many others, assist AUCN and its partners to implement the FERI Maritime, CD, IC and FERI Regional on behalf of their clients cargo, ensuring safe and easy border crossings into the DRC.
"All import cargo globally with a final destination to the DRC must have the correct paperwork in place before the goods can enter through DRC's borders", she states.
Contact Ms. Swartz at dornay@aucnam.com or +264 81 145 7032 to discuss the financial opportunities available to you and your company.
Visit the website at www.africanunioncargo.com where all relevant information with regards all the FERI is available to download from the OGEFREM link on the homepage.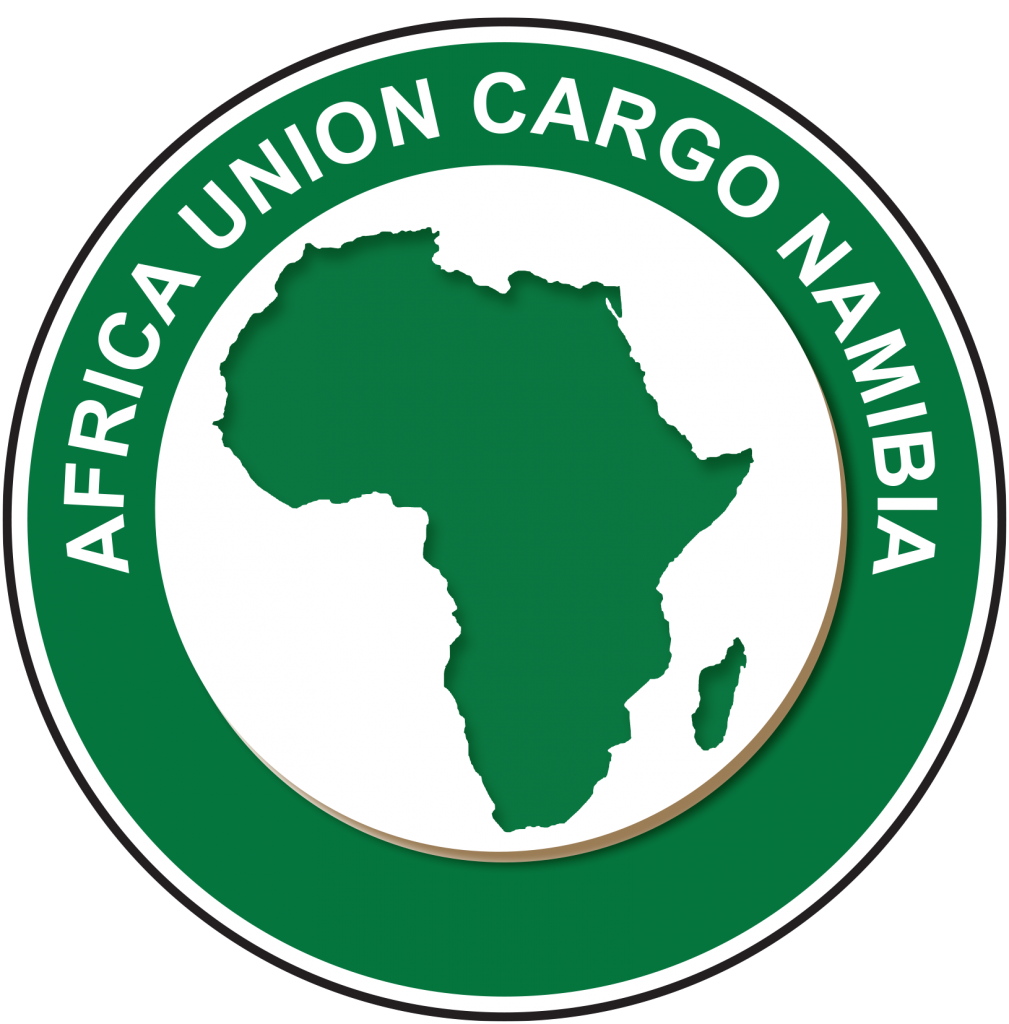 ---