Logistics workshop encourages innovation
Posted: 6 Dec 2019
 "The face of logistics cannot remain the same." This, according to the Namibian-German Centre for Logistics' (NGCL) Acting Director, Brighten Simasiku, is the purpose for hosting the Annual Logistics and Transport Workshop.
The 11th Annual Logistics and Transport Workshop held mid October in Windhoek, showcased a blend of local and international speakers sharing their experiences and case studies on global trends in logistics and supply chain management, as well as innovation in systems. The two-day workshop saw an assembly of delegates from industry, government and academia from the logistics, transport and trade sectors.
With a themed: "Meeting the world through sustainable and innovative logistics", the interactive workshop called for the actionable implementation of sustainable supply chain to ensure the future growth and success of logistics in Namibia.
Speaking at the workshop, The Walvis Bay Corridor Group's (WBCG) CEO, Mr. Hippy Tjivikua, noted that logistics as an important component of the country's economic structure, is changing the role Namibia plays in the region. "Namibia is no longer an alternative. It has become a preferred trade route and as such, along our corridors and through our ports we should deliver on our narrative", he stated.
The NGCL shows appreciation to their industry partners and event partners, as well as speakers who shared their knowledge and expertise at this important industry event. A special mention to the Namibia University of Science and Technology (NUST), Motor Vehicle Accident (MVA) Fund, Deutsche Gesellschaft für Internationale Zusammenarbeit (GIZ), DAAD, Development Bank of Namibia,  Southern Business School, University of Flensburg, Akton Afrika, WBCG, Namport and African Excellence who supported the event through sponsorships and donated resources.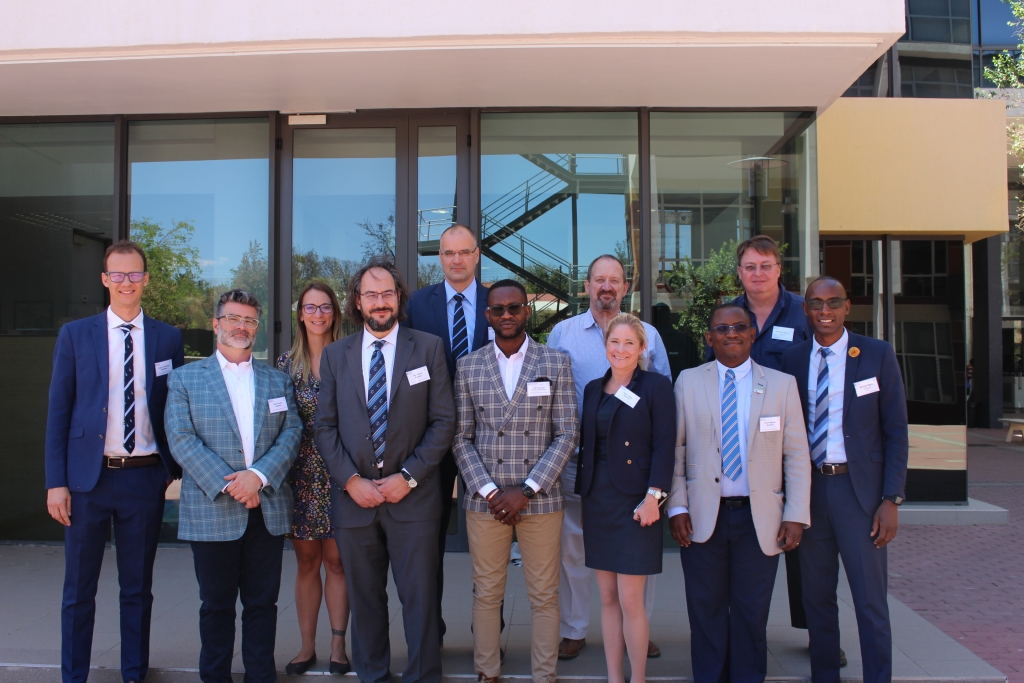 ---