WBCG Board Treasurer retires: Jack Dempsey's legacy in industry remains
Posted: 28 Feb 2020
After nearly twenty years of service to the company, Treasurer to the Walvis Bay Corridor Group (WBCG) Board of Directors, Mr. Jack Dempsey has retired a his pocket calculator.
Having been instrumental in the establishment of the WBCG, Mr. Dempsey has been that quiet reassuring presence through the years. "With his support and guidance, WBCG has been able to transform itself into the best corridor management institution on the continent", said Hippy Tjivikua, Chief Executive Officer of the group.
As a qualified Civil Engineer, Mr. Dempsey's involvement in logistics started in the rail sector when he joined TransNamib in 1988. "I found rail to be very complex; technically, commercially and operationally. I have always tried to find solutions to enable the rail sector to become more viable, especially in Namibia and by being a part of the WBCG Board, I was able to contribute to the process on a bigger scale", says Mr. Jack Dempsey.
During his years at Trans-Namib, he served in the capacity of Manager of Procurement, Head of Marketing as well as the Head of Operations. In 2009, he retired as Technical Advisor to the CEO and started his own consultancy, Dempsey Multi-Consult. He has served on the WBCG Board since 2002, when he was named a director of the company's board as an independent consultant.
"One of my best experiences at WBCG was witnessing how the public and private sector could sit down at one table and work towards a common goal. This strategy placed Namibia on the map and created an interest for outside stakeholders through instituting a platform where all the operators; the port, the forwarding industry, stevedoring, rail, road, clearing agents, are exposed. I remain hopeful that I will see some of the undertakings be realised in my lifetime."
"While my retirement from the WBCG Board is bittersweet, as a lot still needs to be done in the industry, I am confident that WBCG will continue to transform their ideas into reality. Through consistency and perseverance; the continued harnessing of virtues such as patience and trust, the Group will be able to realise their goal of turning Namibia into a logistic nation", he says.
The Board of Directors and team at the WBCG, thank Mr. Dempsey for his sound business advice and valued counsel and for all that he has contributed to the Board of Directors and to the Corridor Group. His dedication and passion for the industry, has left a legacy that will continue to bear fruit for a long time.
We wish Mr. Dempsey continued success in all his endeavours and express our hope for his continued health, happiness and prosperity.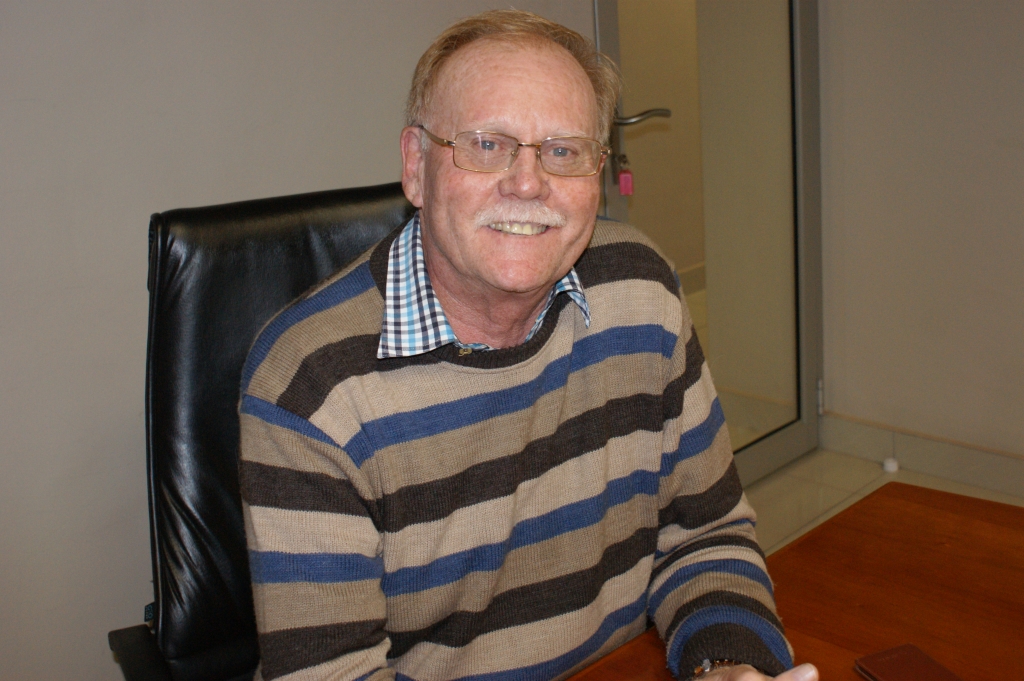 ---