What happens if trucking stopped…
Posted: 3 Apr 2020
Most people don't understand how important the trucking business is for our survival. 98% of all cargo moved in and through Namibia from the food industry to healthcare is done by trucks. If trucks stopped, within a short period of time, Namibians and the region would be in a life threatening situation.
There are 7 major industries that would be critically affected right away if cargo stopped moving because of their just-in-time manufacturing. These industries are: healthcare, the retail sector, the food industry, agriculture, manufacturing, mining, waste removal, transportation, banking/finance. Below is a timeline of what would happen to society if trucking came to a halt.
In the first week…
Food shortages will escalate, especially in the face of consumer hoarding and panic.
Delivery of medical supplies will be affected and hospitals will run out of necessary supplies.
Manufacturers using just-in-time manufacturing will develop component shortages.
Mail and other package delivery will cease.
Fuel availability and delivery will dwindle.
Supplies of essentials like bottled water, powdered milk, and canned meat at major retailers will begin to disappear.
ATM's will run out of cash and banks will be unable to process transactions.
Container ships will sit idle in ports and rail transport will be disrupted, eventually coming to a standstill.
In a fortnight…
Shops and pharmacies will close due to lack of goods to sell.
Automobile travel will cease due to lack of fuel.
Hospitals will begin to exhaust oxygen supplies.
No supply of needed equipment due to collapse of manufacturing and transport industry.
As you can see above, if trucks were to stop moving there would be a severe domino effect. Trucks are the lifeblood of many industries, delivering the goods and supplies we need to exist. It is crucial to keep the trucking industry running smoothly to prevent the collapse of the country's services.
 [source: www.trucking.org]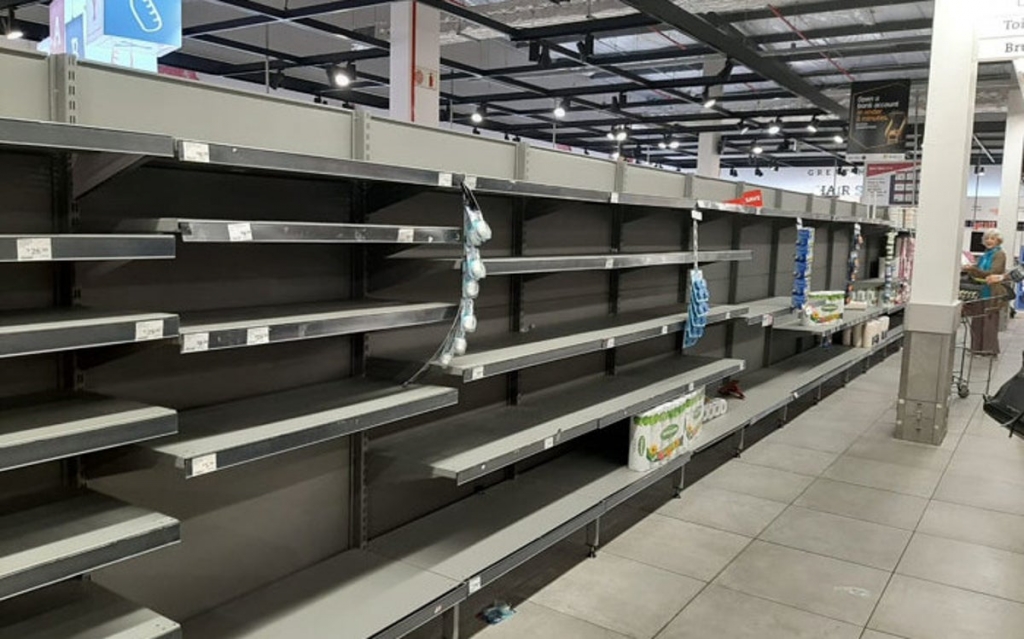 ---