WBCG amidst Covid-19: CEO's foreword
Posted: 3 Apr 2020
Following the outbreak of the COVID-19 pandemic in Namibia, the WBCG is in support of the safety measures and protocols implemented by the Government of the Republic of Namibia to curb the spread of this virus and will be adhering to the instructed lockdown directive as a precautionary measure.
With an increasing number of organisations ordering their workforces to work from home for the foreseeable future amid the COVID-19 (Coronavirus) outbreak, businesses and individuals alike are facing new and unprecedented challenges.
As the virus continues to fundamentally change the way we do business, placing a greater focus on technology than ever before, the Walvis Bay Corridor Group is employing all its efforts to facilitate the movement of cargo on its corridors.
In these difficult times, the movement of cargo along our corridor has become tricky, as the various governments put measures in place to protect their citizens from COVID-19. Through our efforts to engage all the parties involved, we encourage patience and understanding from both public and private sector. It is critical to emphasise that we need to keep the supply chain intact. It goes without saying that an interruption to or the complete collapse of the supply of goods will be detrimental to our regional economy, making it that much harder for us to start up once this pandemic is over. This situation needs to be avoided at all costs.
Further to our efforts to facilitate the movement of goods, we are an essential service provider in the countries health response as well. Our wellness clinics will remain open to ensure continuity of strategic clinical services and to compliment the current efforts of MoHSS in the response to COVID-19. In particular, the focus will be on ensuring that mobile populations such as truck drivers and other vulnerable key populations are continuously sensitised and screened for both COVID-19 and HIV AIDS that our core health and wellness interventions at facility level are maintained. Our mobile wellness clinics will equally be on standby to navigate to other hotpots around the country where health and wellness services will be required. WBCG views transporters and in particular the truck drivers as valuable assets of our economy and of utmost importance. Hence, WBCG will support all efforts to ensure their well-being and safety, as well as safe delivery of cargo.
As our society continues to navigate the pandemic, WBCG would like to urge our stakeholders to make the necessary adjustments in order to prevent the further spread of the virus.
Let's stay safe.
Yours in Transport,
Mbahupu H. Tjivikua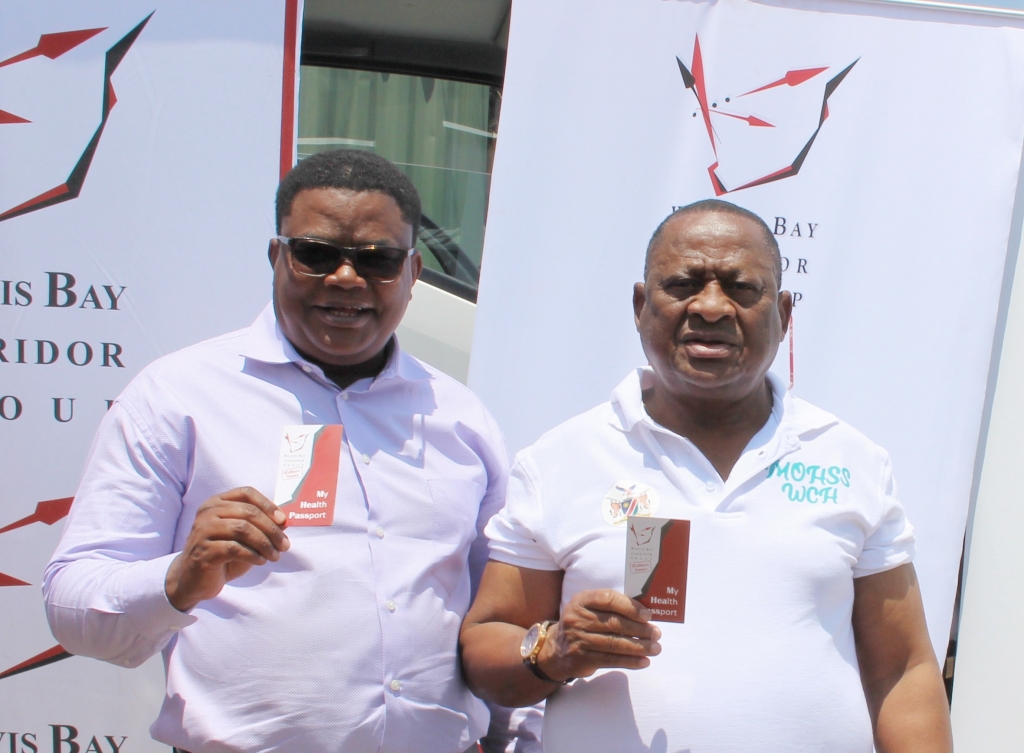 ---