Merlog Foods satisfied with Walvis Bay route
Posted: 5 Jun 2020
One of South Africa's leading wholesalers and distributors of frozen foods, Merlog Foods, has utilised the port of Walvis Bay for a large portion of its product being supplied into Africa.
According to Irvaan Maharaj, Business Development Manager for the Walvis Bay Corridor Group's South African market, Merlog's containers through Walvis Bay have accounted for a significant number of reefers through the port.
"While Merlog Foods has used the Port of Walvis Bay in the past, it became a more obvious choice to move bulk of their product destined for Africa through Walvis Bay as the port is more centrally located", Maharaj says.
The increased volumes have moved through Walvis Bay since April 2019 and have since become a regular client at the port. Maharaj describes Merlog Foods to be greatly satisfied with the port's services. The port's efficiency status has increased and its productivity has reached 59 moves an hour, with an average of 30 moves an hour – which reduces the time spent idle in the port.
Excluding the current modus operandi as a result of the Coronavirus, the company experiences other upsides such as competitive transit times on the Walvis Bay-Ndola-Lubumbashi Development Corridor (WBNLDC) and the lack of border congestions on the Trans-Kalahari Corridor (TKC).
Maharaj holds that the journey with Merlog Foods has been a great experience. "It remains rewarding when the client's dedication to servicing the region is unmatched."
Merlog Foods primarily handles frozen meat and chicken and offers a range of frozen vegetables, french fries, value-added potato products and processed meats. They are a major player in the supply of frozen foods to the top-end retail sector including Shoprite Checkers, Pick 'n Pay and Spar.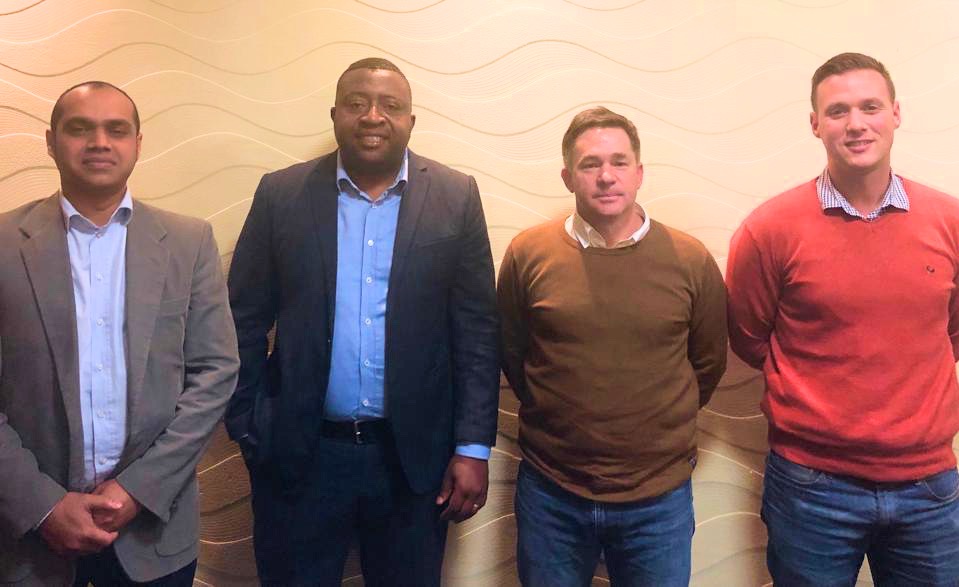 ---