WBCG investigates potential truck ports
Posted: 5 Jun 2020
The Coronavirus continues to highlight multi-sectoral concerns and for the logistics industry it has further impressed the urgency of truck port facilities along the transport corridors.
The Walvis Bay Corridor Group has identified towns such as Katima Mulilo, Walvis Bay, Gobabis, Rundu, Otavi, Oshikango, Keetmanshoop, Ariamsvlei and Noordoewer, amongst others, where truck ports are essential and can contribute to the wellness and safety of both the trucking community and residents of the towns.
According to Gilbert Boois, Project Manager at the Walvis Bay Corridor Group (WBCG), it is necessary to have truck port facilities along the route where truckers can stop and rest before they continue their journey. "It is a safety hazard, which creates social problems if trucks are parked randomly in the towns." Boois explains that the shortage of truck ports can negatively affect corridor safety, infrastructure condition, public safety and quality of life for the truck drivers.
The establishment of truck port facilities is not a new concept. The establishing of trucks ports sits in the framework of the WBCG's Spatial Development Initiative and is aligned to the Namibian Logistics Hub Project. WBCG, together with the Trans Kalahari Corridor Secretariat, have in the past investigated the feasibility of truck ports as the design of the Walvis Bay corridors.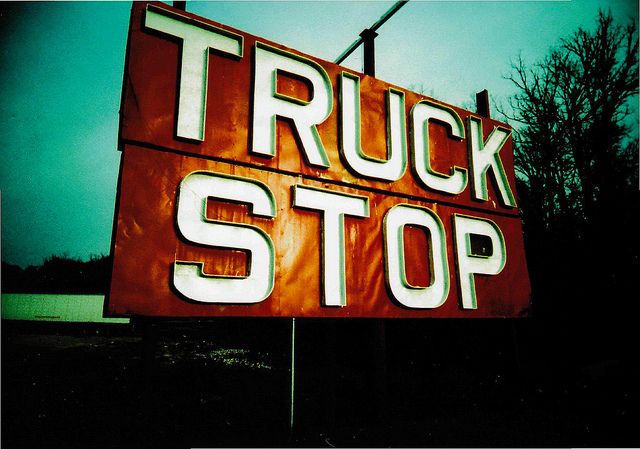 ---