TKCS talks Covid-19: An Opportunity or Cost?
Posted: 9 Sep 2020
The advent of the Covid – 19 pandemic has had devastating consequences on the national and regional economies. Competitive advantage of the region has seriously been compromised with exports and imports having been seriously affected. It is to this affect that the Trans Kalahari Corridor Secretariat (TKCS) held a webinar on the 28 August 2020 under the theme "Covid-19: An Opportunity or Cost".
According to the World Bank biannual "Africa's Pulse report, as a result of the pandemic, economic growth in sub-Saharan Africa will decline from 2.4% in 2019 to between -2.1% and -5.1% in 2020". Haulage has not been spared from this devastation with some companies winding up and some barely staying afloat.
Experts and key industry players who presented addressed critical issues affecting the industry, with discussions on the socio – economic implications of Covid – 19 on regional economy.
Other presentations focused on the Socio-economic implications of Covid-19 on the Trade and Transport Sector, Challenges and mitigation strategies brought on by Covid-19, as well as the opportunities and implications on the Transport and Trade Facilitation. The webinar also looked at how women in transport are impacted by Covid-19.
According to Irvaan Maharaj, WBCG Business Development Manager in South Africa, the participants who joined the webinar were keen to learn and understand. Participants eagerly posed questions to the panelists. The TKCS garnered positive feedback and were complimented on a job well done", Maharaj noted.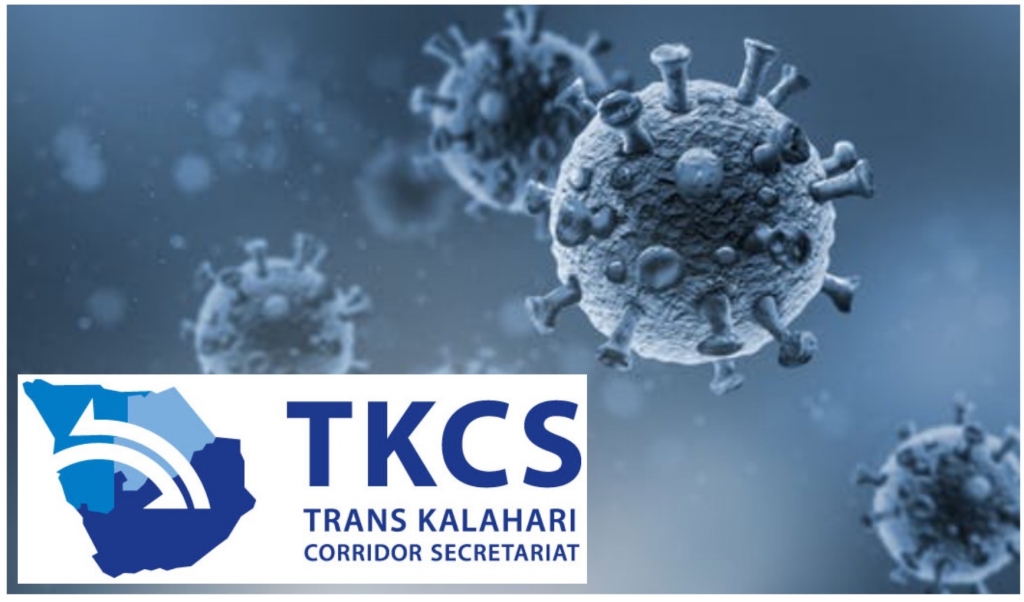 ---