Understanding the SADC Corridor Trip Monitoring and Regional Electronic Cargo Tracking Systems Southern African Development Community Corridor Trip Monitoring System and Regional Electronic Cargo Tracking System – SADC – CTMA – RECTS
Posted: 9 Sep 2020
With technical assistance from the Eastern and Southern Africa transport and transit facilitation programme (EA-SA) – TTTFP, a program funded by the European Union, the Corridor Trip Monitoring System seeks to facilitate the continuation of cross border trade of essential goods during the ongoing coronavirus pandemic. CTMS seeks to facilitate a regulatory framework that ensures that cross border road transport is performed by healthy truck drivers that are constantly monitored and tracked to reduce the spread of Covid-19 and aimed at reducing extended travel and transit times during the pandemic.
The CTMS will be implemented in conjunction with the tripartite transport registers and information platform system (TRIPS) using the infrastructure system.
It is envisaged that TRIPS will compliment the CTMS functionality to enable cross border road transport operators, regulators, drivers, law enforcement agents to record and monitor driver wellness and track driver movements against pre – approved route plans or itineraries. Checkpoints, weigh-bridges, border posts, quarantine – isolation facilities, truck ports, treatment centres would be the designated way points along the corridors.
The main objectives of the CTMS is to enhance the electronic tracking of freight cargo in real time, prevent the spread of Covid-19, and provide a common tool for measuring corridor performance that does not have cost implications on individual corridor management institutions across the tripartite region hence providing economies of scale and move towards development of smart borders and corridors.
For road freight operators or responsible competent persons undertaking a cross border trip, they would be required to register their itinerary or trip plan on the CTMS before departure and retain a valid trip registration certificate for the journey. Further, operators would also need the CTMS application downloaded and installed on all android mobile devices for their truck drivers. All motor vehicles to be used for cross border transport must be equipped with or embedded with an on board satellite navigation or tracking system or operator installed vehicle tracking system that must be able to provide vehicle tracking data to the CTMS upon request.
The graphical operating manuals on how to use the system for operators and necessary training would also be provided by the SADC secretariat. For instance, training on how to upload or register motor vehicle details, truck driver's bio – data etc. It is also envisaged that the system would also standardise and facilitate contact tracing when such need arose. Additional graphical information system (GIS) parameters on the operator's application would also be configured to enable data capture of unexpected eventualities such as swapped crew – members, motor vehicles or trailers. In the long run the system would be compulsory for all operators across the tripartite region.
SADC awaits ratification of the agreement at Multilateral Cross Border Road Transport Regulators Forum (MCBRTF) by member states as well as domestication of the process that would replace the cross border permit system or quantitative regulations with quality requirements to be used across the tripartite region (SADC – COMESA – EAC).
The CTMS would involve a cross section of stakeholders from both public and private sectors and regional economic communities (SADC-COMESA-EAC). Public regulators, ministries responsible for transport matters, customs, immigration, transport and logistics associations, clearing agents and freight forwarders associations, truck drivers unions, transport operators, cross border operators, law enforcement agents, health authorities, other border operatives as well as corridor management institutions.
The CTMS would be rolled out in a phased approach and would incorporate or interface various other systems such as the automated system for customs data (ASYCUDA World) before full implementation and rolling out to other corridors. Auxiliary portable devices or hardware gadgets are required for the project. The CTMS would be piloted on the Trans – Kalahari Corridor and the Walvis Bay Ndola Lubumbashi Development Corridor between 10th and 31st August 2020 respectively. Coordinating implementation teams or committees are in place in Namibia, Zambia, Botswana and South Africa.
Akin to the regional electronic cargo tracking system (RECTS) implemented in 2017 by Uganda, Kenya and Rwanda along the northern corridor in the East African Community, the SADC CTMS – RECTS, would enhance integrity of transit cargo, e-monitoring of transits to enable a seamless flow of cargo, reduce transit time, curb transit fraud, increase revenue collections in the Southern African region.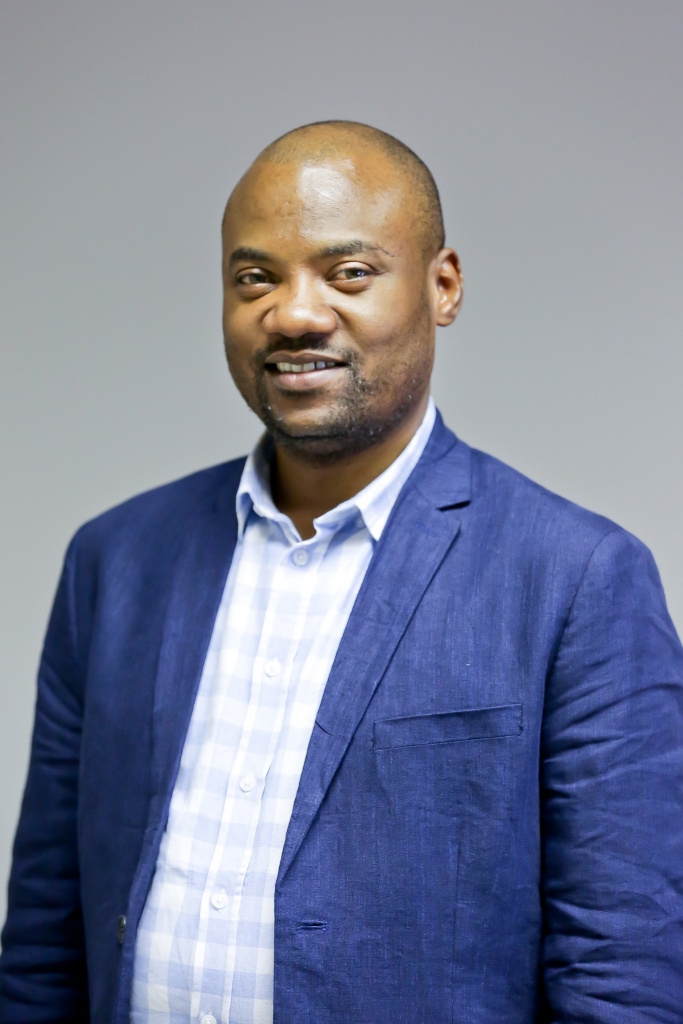 ---