Industry Introduction: CLOF elects new Chairperson
Posted: 22 Nov 2021
The Container Liners Operators Forum (CLOF) recently elected Mr. Amando Legner as its new Chairperson. Mr. Legner who previously served as the Vice-Chairperson of CLOF, has more than seven years of experience in the logistics and transport industry, with three of those spent in his current role as the Managing Director of CMA CGM in Namibia.
"Efficient and cost-effective port operations are key elements to attracting more cargo to Walvis Bay. Whether it be the fast turnaround of ships and trucks to seamless operations at our border posts. Having said that, in my role as the Chairperson of CLOF I look forward to working closely with the Namibian Ports Authority's (Namport) management team to ensure that as a collective, we offer the best possible service to the end customer," says Mr. Legner.
Asked on the benefits of using the Walvis Bay Corridors, Mr. Legner explains that the Walvis Bay Corridors have proven consistently to be reliable and safe for both, drivers and cargo. "Our road network is regarded as one of the best in Africa which contributes towards efficient and reliable supply-chains with faster lead-time to markets. However, continued efforts will need to be made to ensure that logistics costs are reduced to remain a competitive and viable option for cargo owners."
He further states, "I believe both CLOF and WBCG understand the value of the hinterland markets and therefore share the common interest of attracting more cargo volume through the Port of Walvis Bay to these markets in a cost-effective manner while at the same time enhancing the efficiency of the corridors. Being part of the WBCG affords us a common platform to engage with associated public and private sector entities in case of challenges around trade flows."
Passionate about shipping and cargo, Mr. Legner explains that there are vast opportunities in the industry. "Disruptions in supply-chains at macro-level has forced cargo owners to look beyond their traditional transport routes and business modalities which has given rise to various opportunities to position Walvis Bay as the preferred alternative transit route for their cargo. This in itself presents the local industry with a wide range of opportunities to attract and lock-in more cargo for and through Namibia."
In line with the national ambition of transforming Namibia into a Logistics Hub, Mr. Legner holds that connectivity to global markets is a key requirement to positioning Namibia as a Logistics Hub for Southern Africa. He shares that one of the main roles CLOF plays in realizing this vision is to pro-actively influence strategic decision-making with key stakeholders in respect of capacity-creation and service delivery in the Namibian container supply-chain.
CLOF represents all Container Shipping Lines calling and servicing the Port of Walvis Bay directly. The members include OACL, MSC, PIL, CMA CGM, COSCO, MAERSK and MACS Lines. CLOF has established itself as a regulatory body allowing clients to know how many containers they have at the port, where they are standing and what their status are. The forum's main aim is to enhance productivity, efficiency, to keep costs low and to create volumes for Namibia.
"I would like to say thank you to my fellow CLOF members for entrusting this position to me and allowing me to be the voice of an industry which we are all passionate about. And as a team, we look forward to working closely with the WBCG and all our stakeholders in 2022 and beyond," concluded Mr. Legner.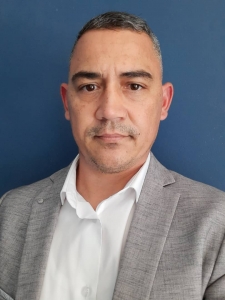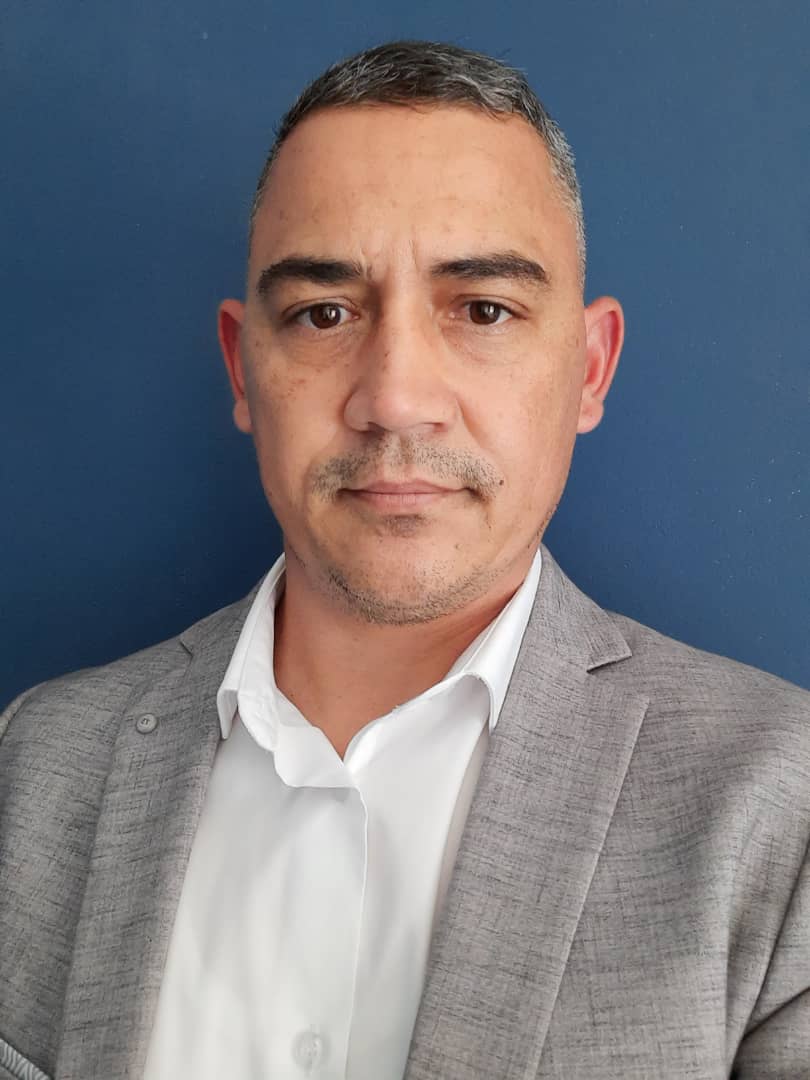 *Views/opinions expressed are Mr. Legner's and not that of the CMA CGM Group or CLOF
---