DBSA and DBN fast-track TransNamib with N$2.6 billion 
Posted: 31 Mar 2022
Development Bank of Namibia (DBN) and Development Bank of Southern Africa (DBSA) have confirmed a loan of about N$2.6 billion finance for TransNamib. 
The loan will be used for remanufacturing of rolling stock, acquisition of new rolling stock, modernisation of the TransNamib Workshop, upgrading of signalling equipment, including spares and associated equipment.
DBN and DBSA have a long-standing relationship that is governed by a Memorandum of Understanding. The Memorandum enables both Banks to jointly participate in the financing of infrastructure projects in Namibia.
During the 2019 Investment Summit, in Windhoek, DBN and DBSA jointly pledged N$8 billion towards infrastructure development in Namibia. Among this was the pledge of about N$2.6 billion towards TransNamib.
According to Martin Inkumbi, the CEO of DBN, the success of Harambee Two places emphasis on the positioning of rail as a catalyst for growth of economic activity.
The DBSA Head of SADC Coverage, Davies Pwele, further emphasised, in line with DBSA's mandate of regional integration, that the repositioning of TransNamib as a logistics hub comes at a critical time when the SADC rail network needs to gear itself to respond to the Africa Continental Free Trade Agreement (ACFTA) which is now in effect.
The partnership between DBN, DBSA and TransNamib is a testimony of what can be achieved in the delivery of critical infrastructure, starting from financing of feasibility studies to investment, Pwele concludes.
About the Development Bank of Southern Africa
The Development Bank of Southern Africa (DBSA) is a leading Development Finance Institution (DFI) in Africa. Established in 1983, the DBSA participates across the entire infrastructure value chain and provides planning, project preparation, financing, and implementation support for economic and social infrastructure in South Africa, SADC and the rest of the African continent. The institution's mission is to improve people's lives, boost economic growth and promote regional integration through infrastructure development.
About the Development Bank of Southern Africa
Development Bank of Namibia mobilises financial capital, locally, regionally and internationally, and channels such capital into infrastructure and industrial projects in Namibia. In line with that objective, DBN collaborates with regional and international development finance institutions in pursuit of mutually beneficial local economic development.
For more information
Ms Di-Anna Grobler, DBN, dgrobler@dbn.com.na, tel. 061 290 8000 Mr Brian Dlamini, DBSA, briand@dbsa.org, tel. + 27 83 991 6989
*Article contributed by DBN and DBSA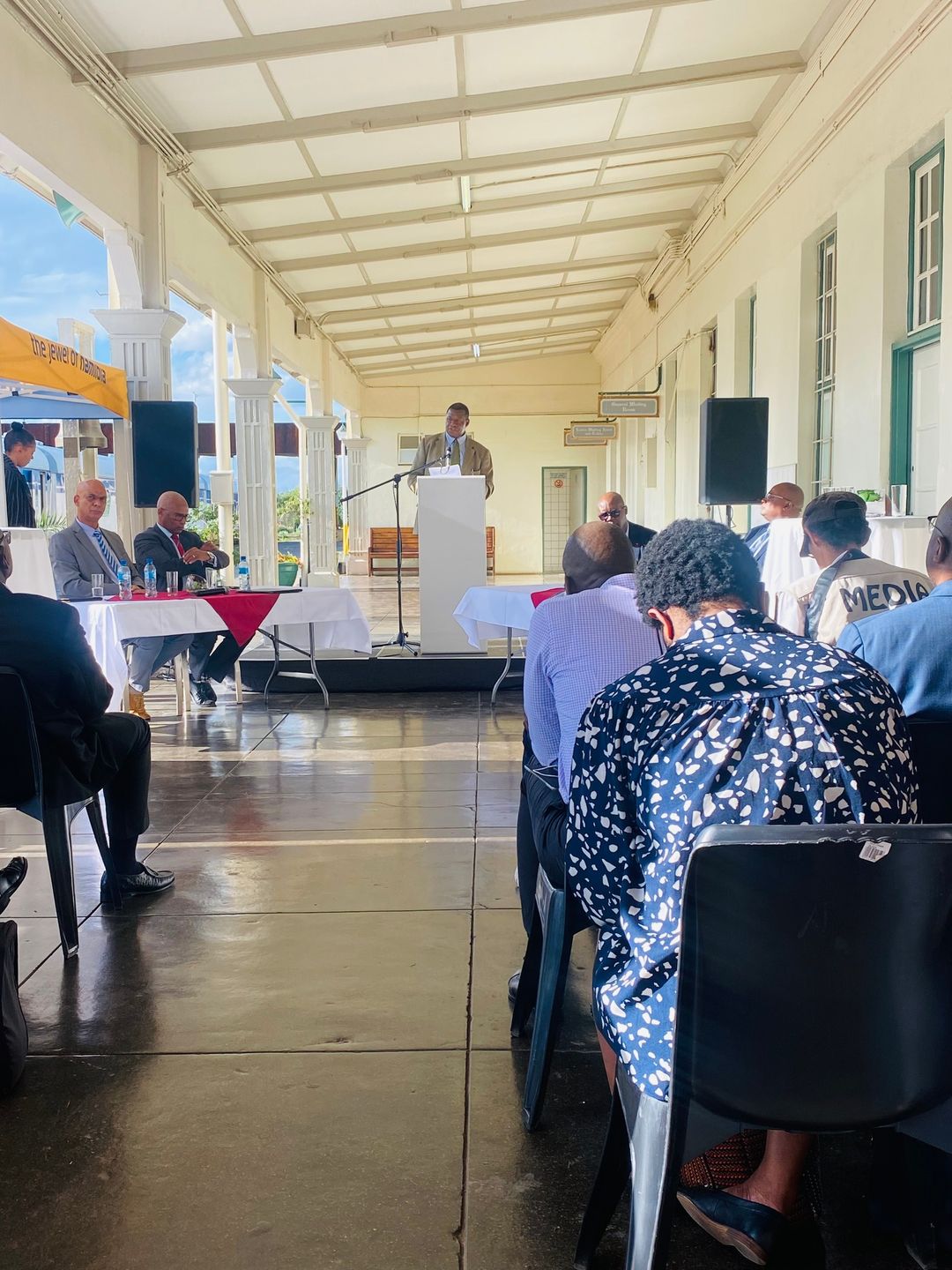 ---