FLEXCO applauds WBCG
Posted: 30 Jun 2022
FLEXCO is a leading global manufacturer of conveyor components and systems, which include amongst others; conveyor belt fasteners, cleaners, tracking devices, impact beds, skirting systems and light-duty vulcanizing presses. Employing over 700 people, FLEXCO has a global footprint, with offices in the United States of America (USA), United Kingdom, Germany, China, Singapore, India, Australia, Mexico, Chile and South Africa. Additionally, the company has distribution centers in more than 180 countries.
FLEXCO works closely with the WBCG Business Development Manager Mr. Irvaan Maharaj based in JHB,SA and the company has applauded the support and excellent service they have received .To build on this connection, the company has stated that it is looking forward to future collaborations and to foster a mutually beneficial relationship with the WBCG.  
According to the General Manager of FLEXCO South Africa, Mr. Rory Cole, as users of the Walvis Bay Corridors, they would recommend the corridors as a more stable route into southern Africa. The Walvis Bay Corridors are safe, secure and reliable. Furthermore, he shared that the Port of Walvis Bay is efficient, congestion free and offers a fast turnaround time.
The company has major growth plans in the African market, and have indicated that the Port of Walvis Bay is an integral part of those plan, as they import the majority of their products from the USA, China, Australia, India and Mauritius.
The WBCG is excited to collaborate with FLEXCO and to identify more opportunities to increase cargo volumes along the Walvis Bay Corridors.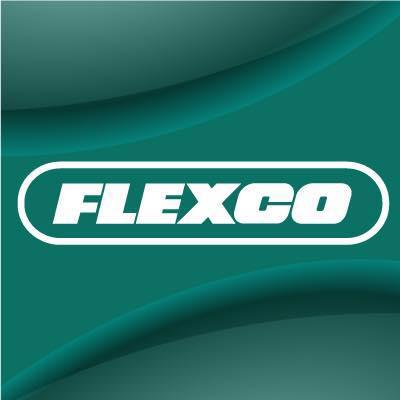 ---