WBCG at the Forefront of Corridor Management
Posted: 19 Jul 2022
As one of Africa's leading Corridor Management Institutions (CMIs), we continue to leverage our mandate to increase cargo and the efficiency of our corridors by advocating for corridor infrastructure development, trade facilitation, and business developmentactivities.
One of our greatest strengths is our unique Public-Private Partnership (PPP) set-up, which allows for inclusive discussions on high-level platforms where private sector views and inputs can be brought to the government's attention. So far, we've established various communication platforms to foster dialogue among all of our stakeholders, all of whom play an important role in the movement of goods along our corridors, allowing us to chip away at the bottlenecks impeding the smooth flow of cargo.
Furthermore, the Namibian government has tasked us with implementing the Logistics Hub Project, which will increase the country's capacity to manage and support cargo movement. This will also ensure that we contribute to regional integration and intra-Africa trade, which will ease and reduce the cost of doing business.
One of the factors that distinguishes us as a CMI, is our Wellness Service, which provides comprehensive health and wellness-related services to truck drivers and communities along the Walvis Bay Corridors.
As we continue to facilitate the seamless flow of cargo to and from Southern Africa via the ports of Walvis Bay and Lüderitz, we remain committed to being the leading CMI in Africa.
Finally, I would like to thank Zambia's Minister of Transport and Logistics, Honourable Frank Museba Tayali, for his recent visit and commitment to strengthen trade between our two countries and thus increase cargo volumes along our corridors.
Yours in Trade Facilitation, Transportation, and Logistics.
Mbahupu H. Tjivikua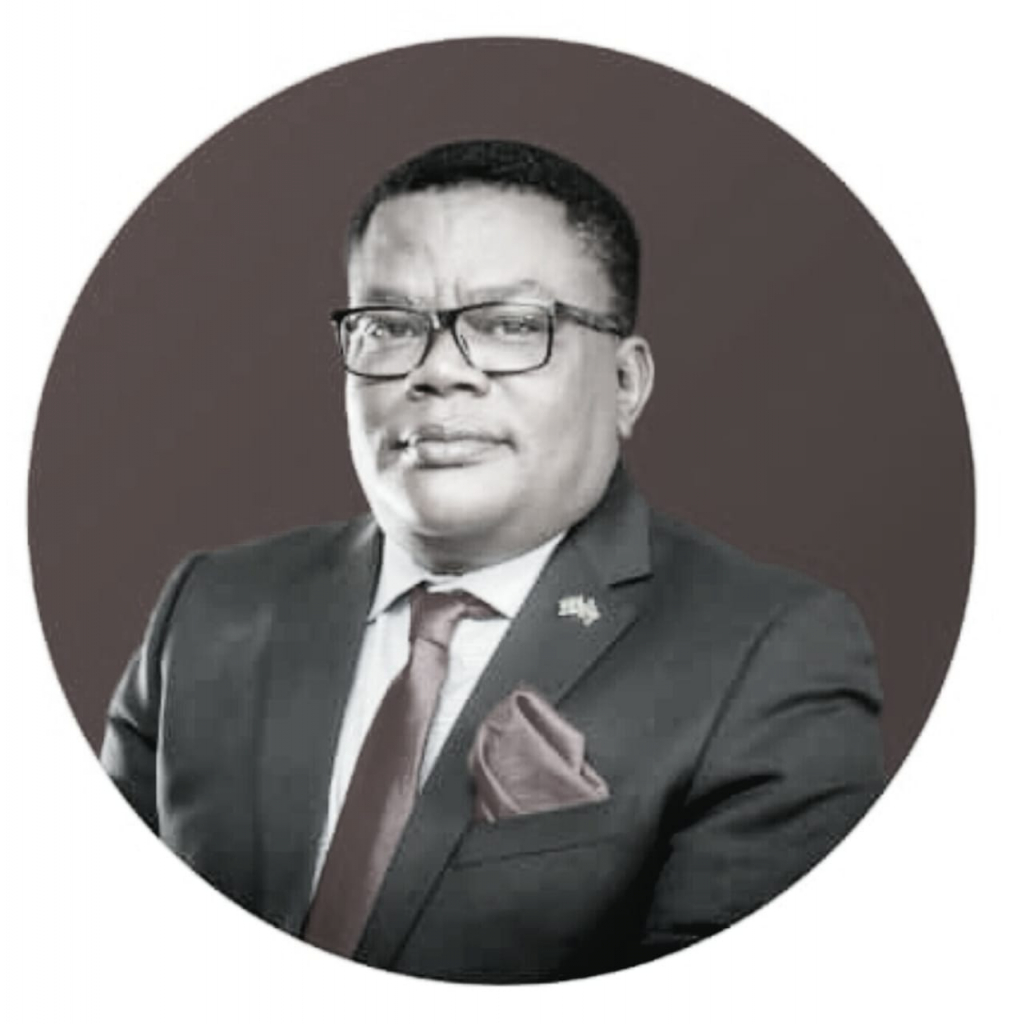 ---