Strategic partnerships crucial to WBCG
Posted: 20 Sep 2022
During the past two months, we continued to form strategic alliances in order to strengthen our role as a trade, logistics and transport facilitator. Partnerships are crucial to our business model as they allow us to expand our reach. Extending our network connections has enabled us to carefully select the events and partnerships that provide the most value to our stakeholders while also allowing them to meet new clients.
During this period, one such event was our business development trip to Brazil, where we engaged the business community, ports, shipping lines, freight forwarders, and industries to explore opportunities for Namibia to serve as a supply solution for the Brazilian market. We felt it was critical not only to promote the use of the ports of Walvis Bay and Lüderitz, but also to broaden our engagement by promoting investment and economic cooperation holistically, in collaboration with key partners such as the Namibian Embassy in Brazil, Namibia Investment Promotion Development Board, and Roads Authority.
Our focus will continue to be on developing long-term relationships and strategies with all of our stakeholders in order to build trust and add value to our corridors and, as a result, achieve our goal of increasing cargo volumes and corridor efficiency through advocacy for corridor infrastructure management, trade facilitation, and business development activities.
In conclusion, I am excited to announce that one of our key development partners, IntraHealth Namibia recently awarded the WBCG Katima Mulilo Wellness Clinic as the best performing clinic site on the KP-STAR project. This is a significant achievement for the WBCG and recognition of the Wellness team's ongoing excellence, as well as our committed to the health and wellness of the industry, especially that of our truck drivers.
We will continue to expand our network by forming key strategic partnerships and relationships, with all of our stakeholders, both public and private, in Namibia and beyond, as we constantly adapt to changing circumstances to ensure we fulfill our mandate.
Yours in Trade Facilitation, Transportation, and Logistics.
Mbahupu H. Tjivikua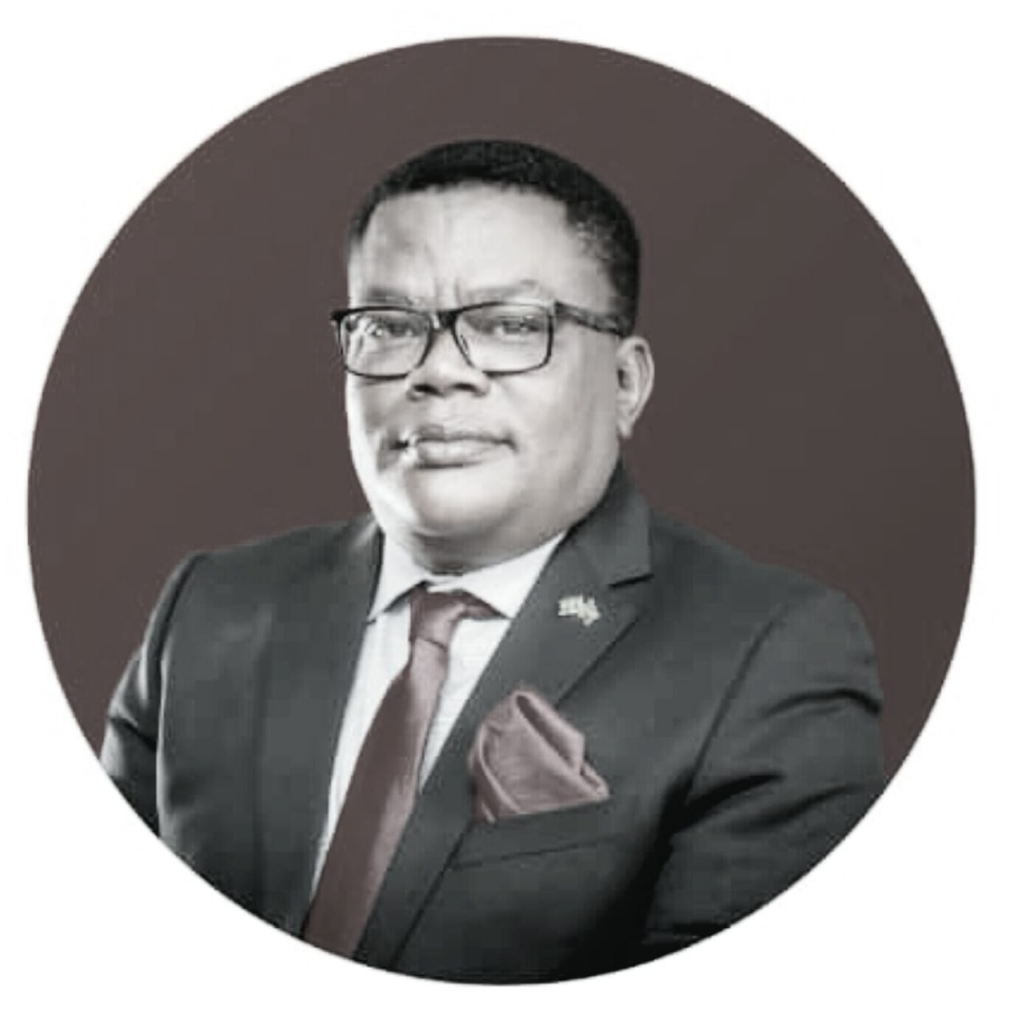 ---